Breaking Flooring News
Eagan, MN, September 29, 2022-Inside Edge, a commercial flooring installation and project management firm, has acquired IFS.
Read more
Recent Industry Events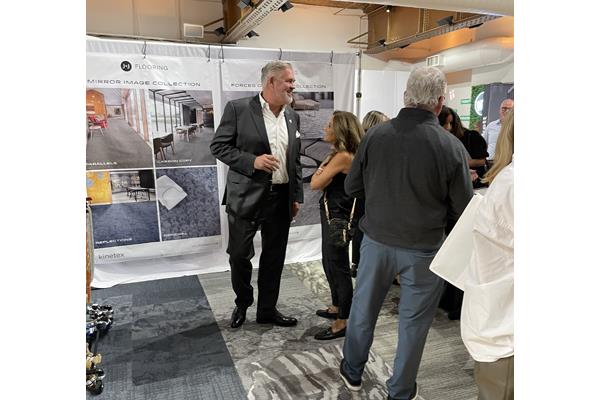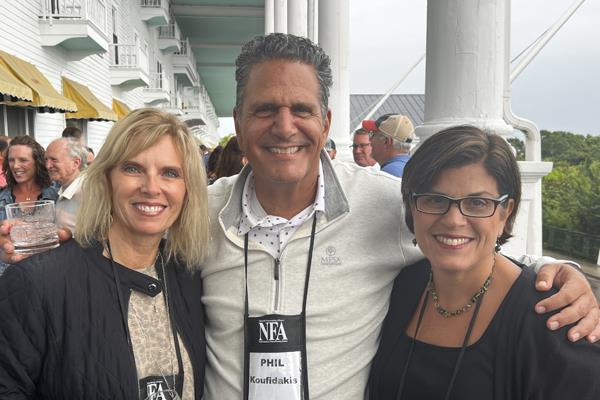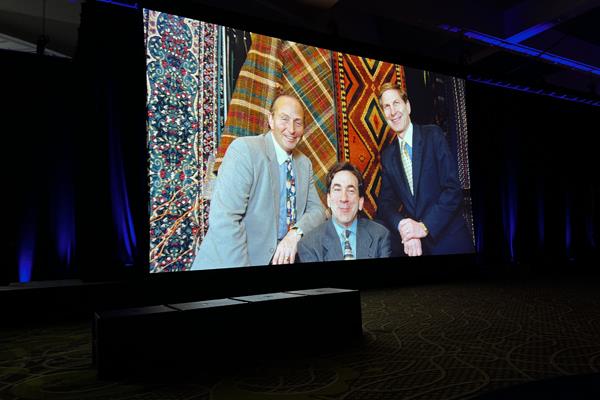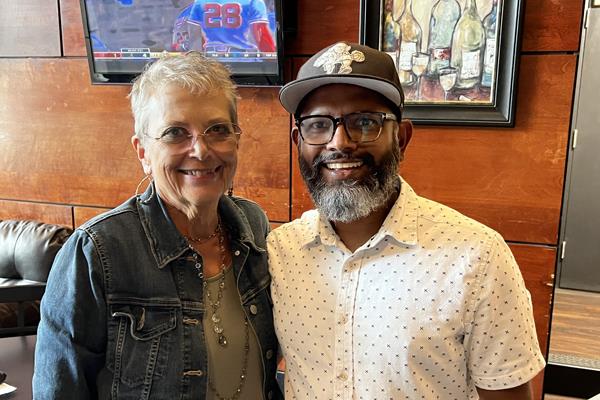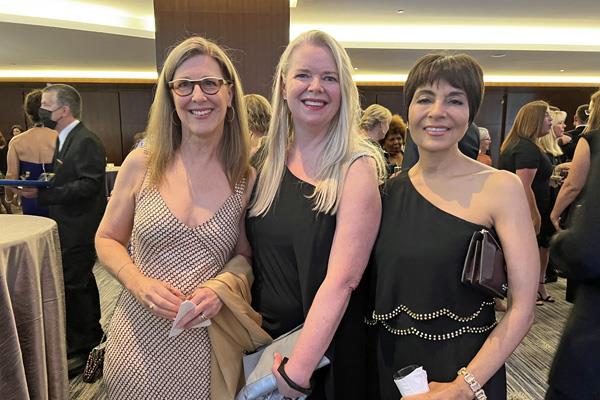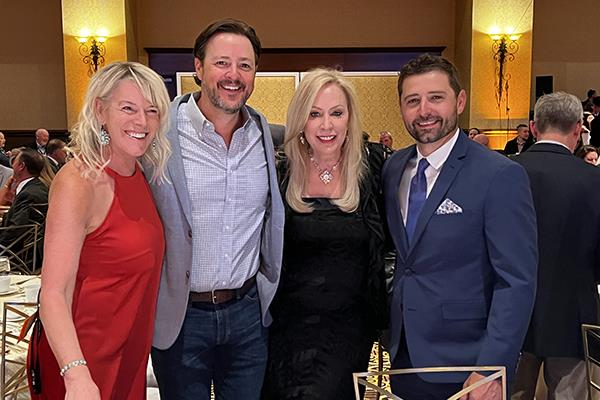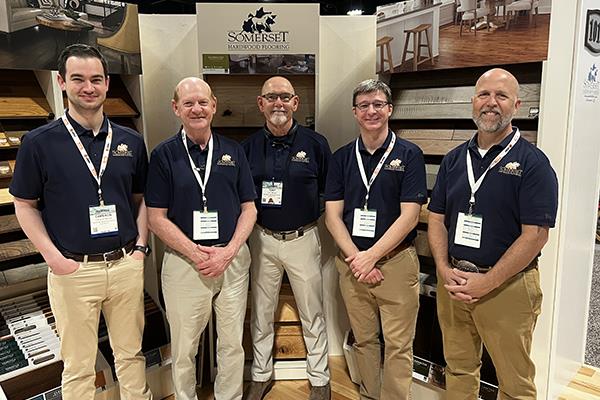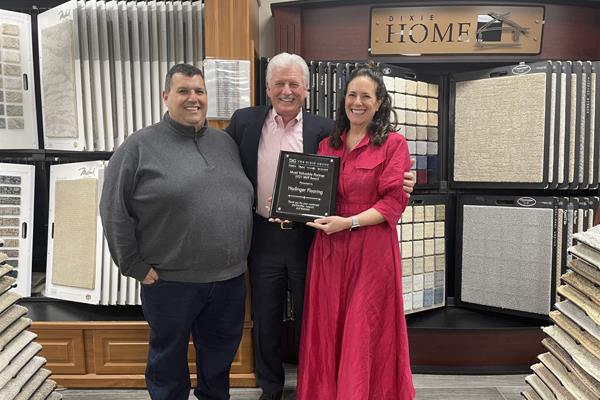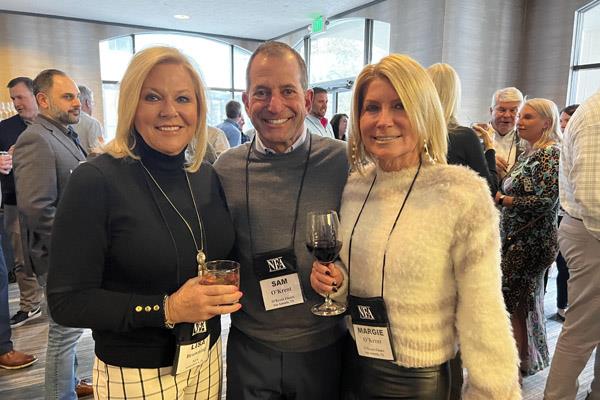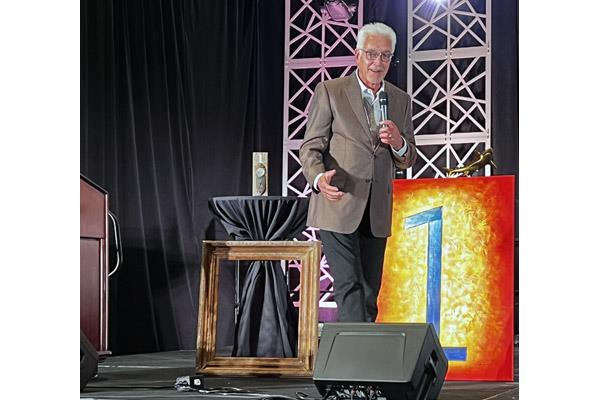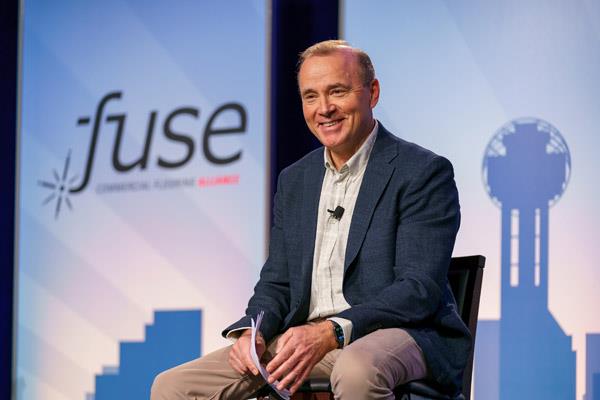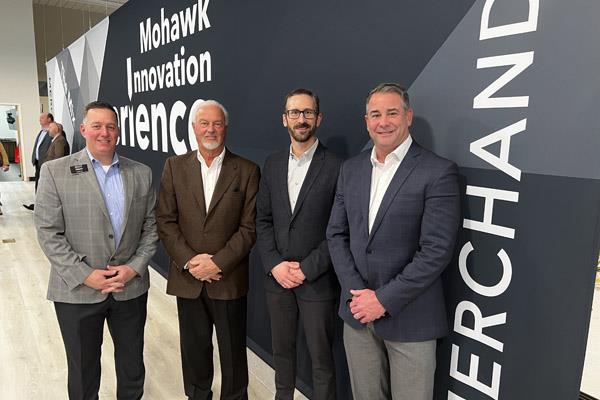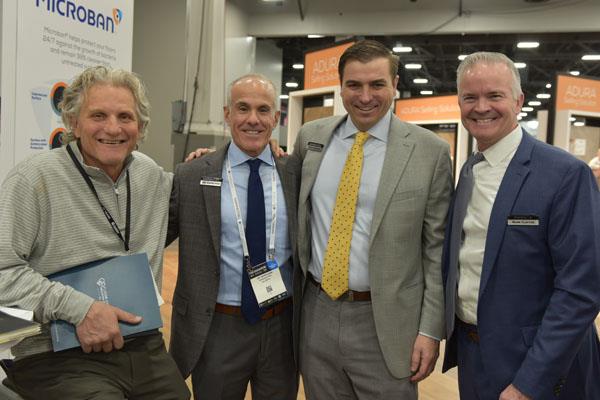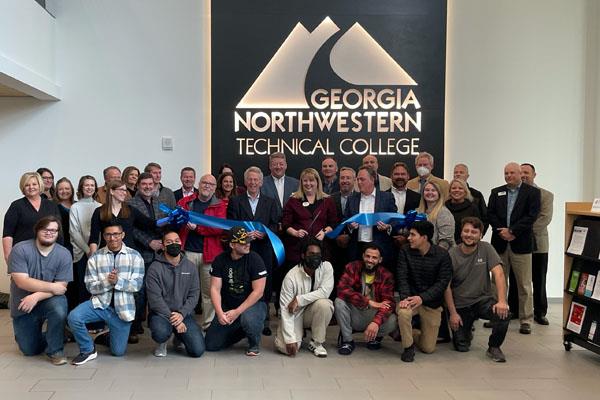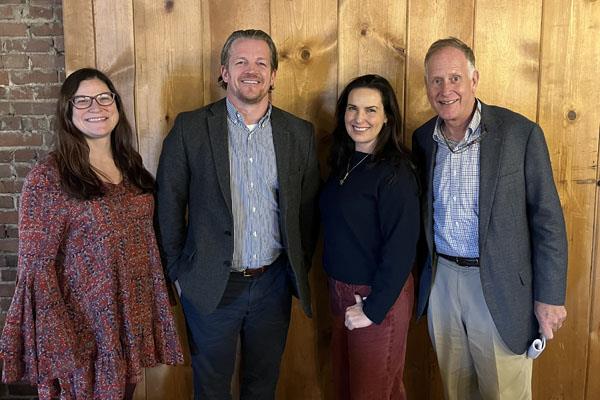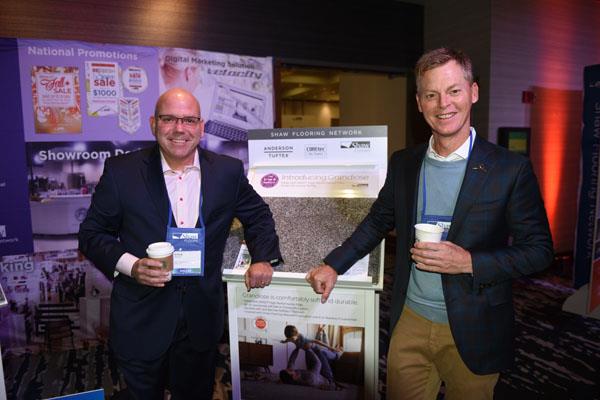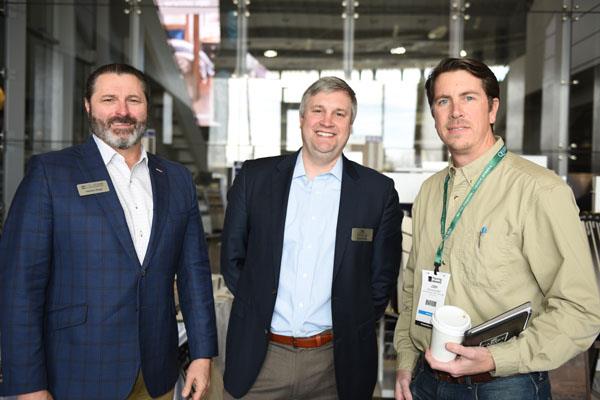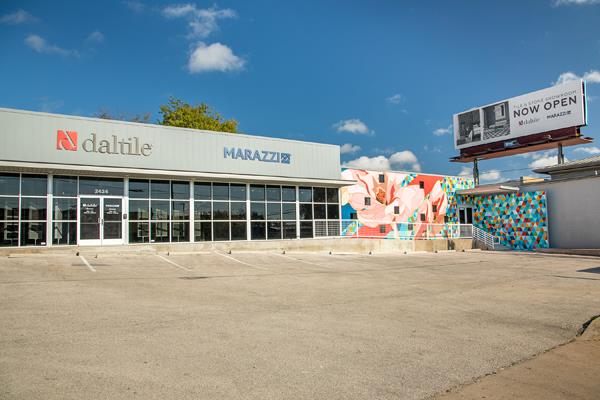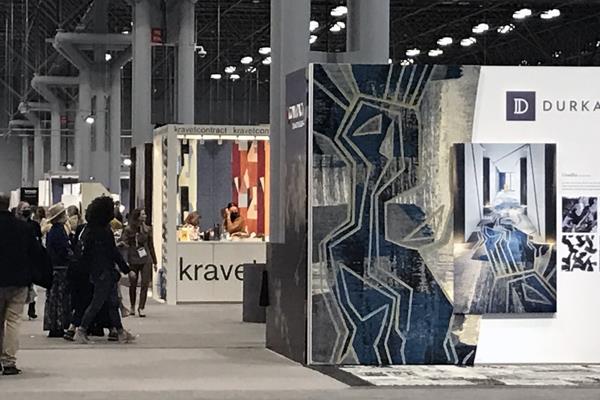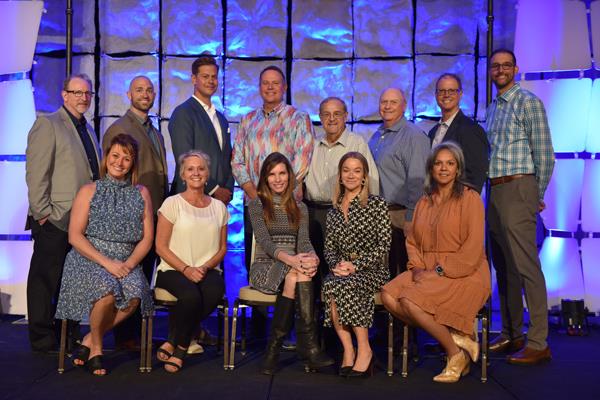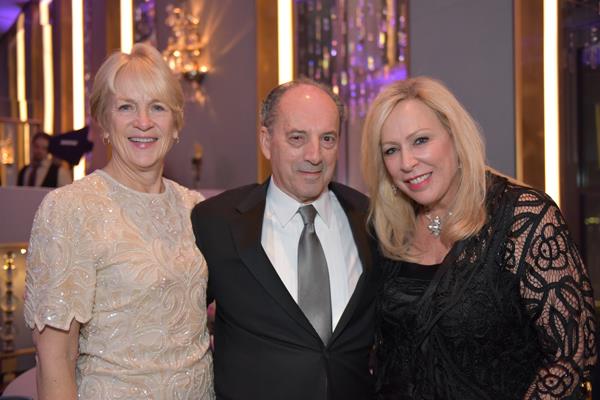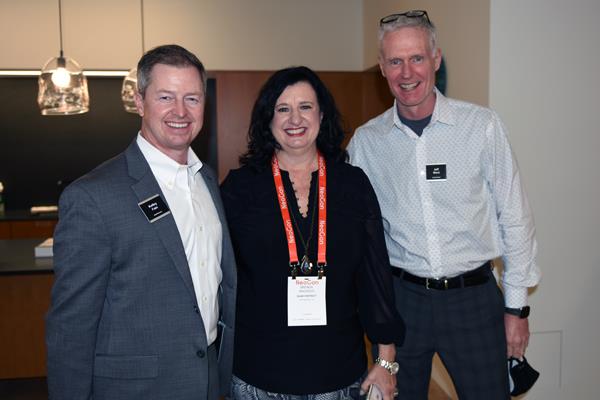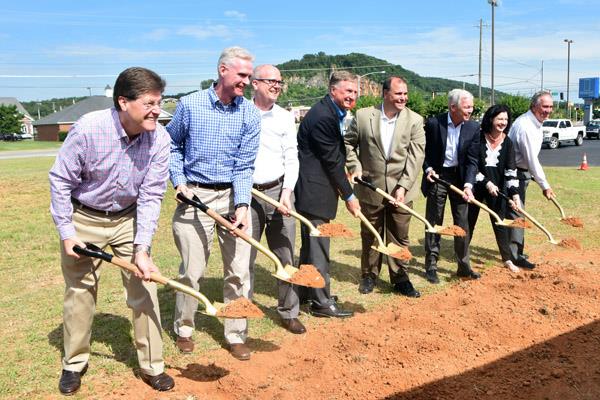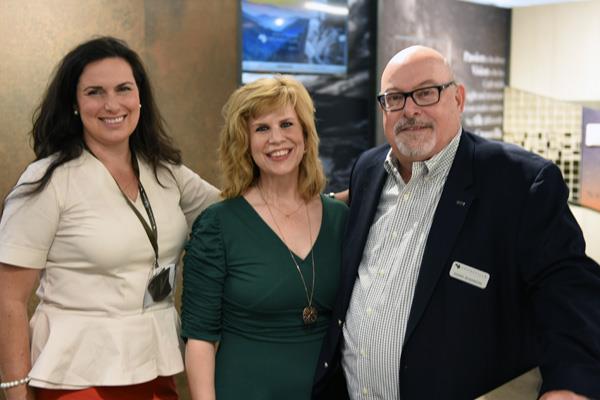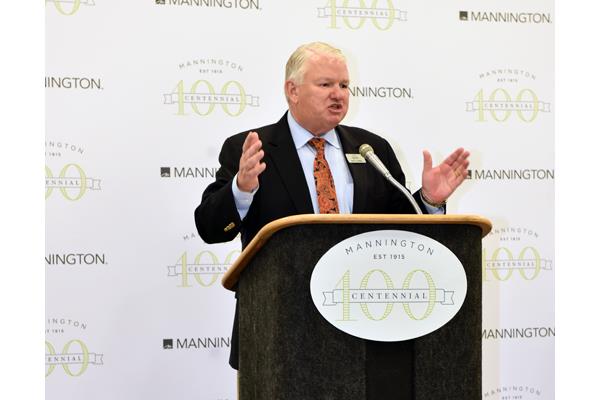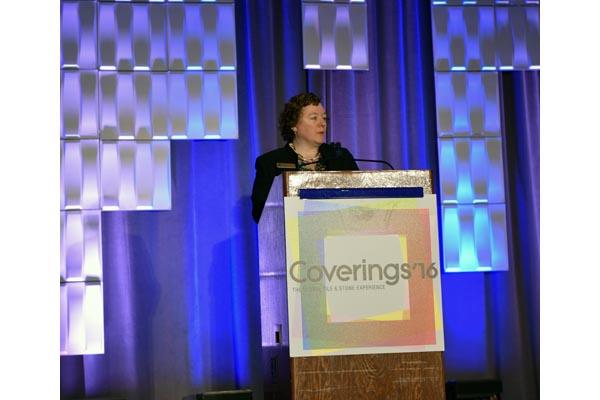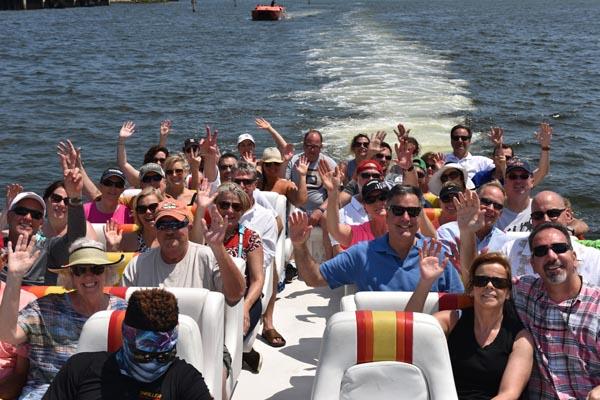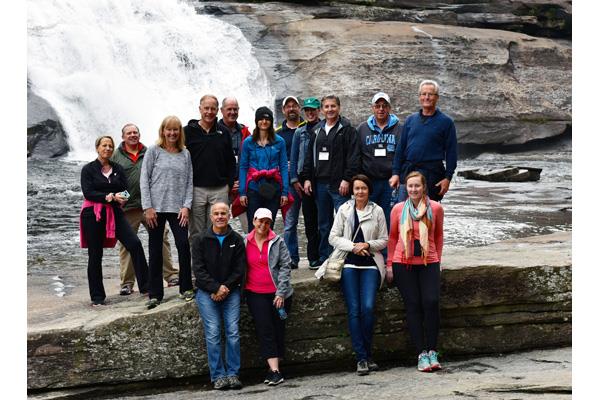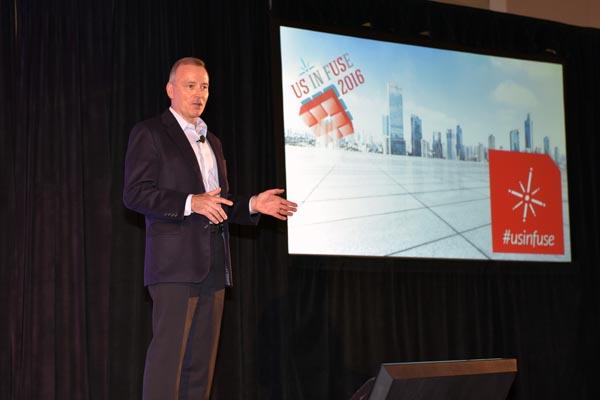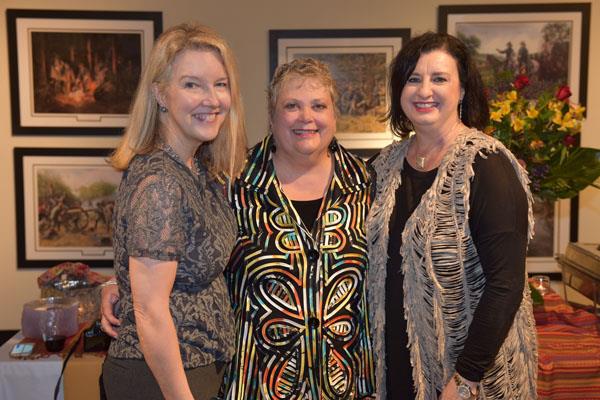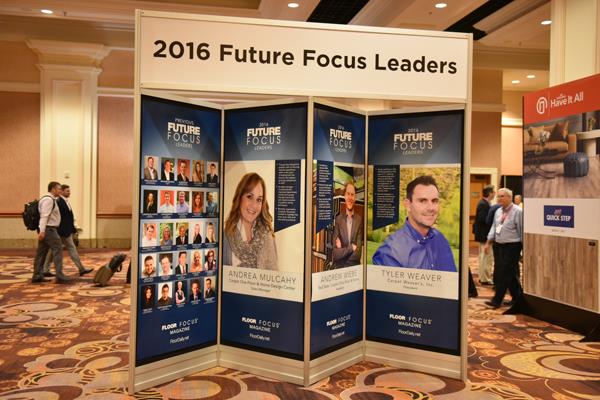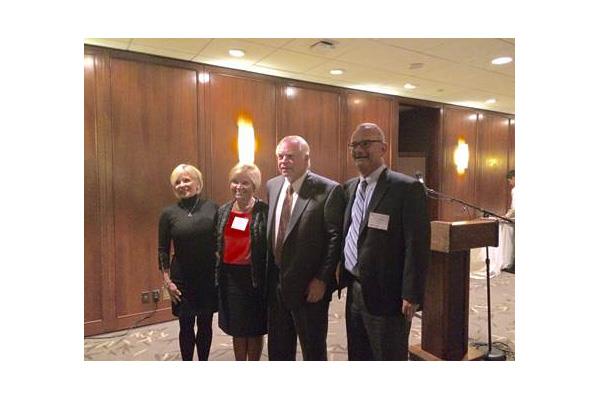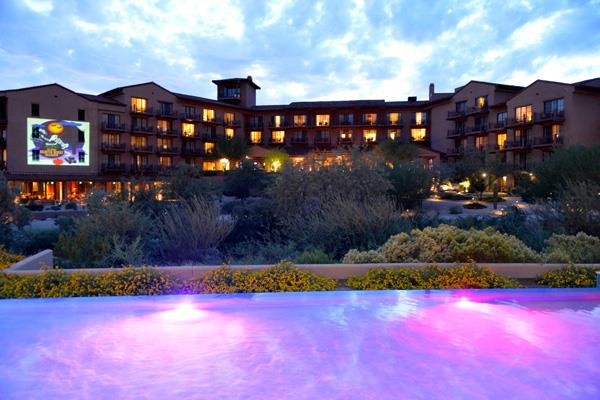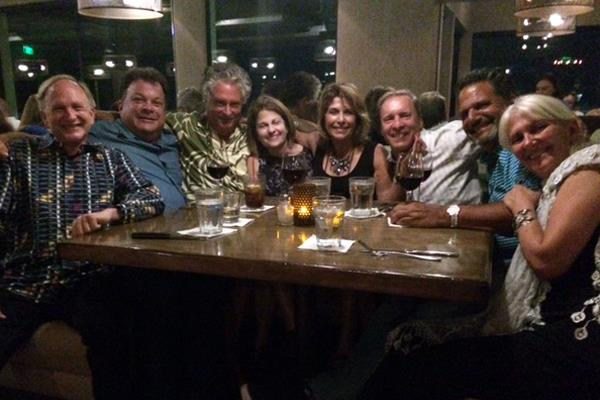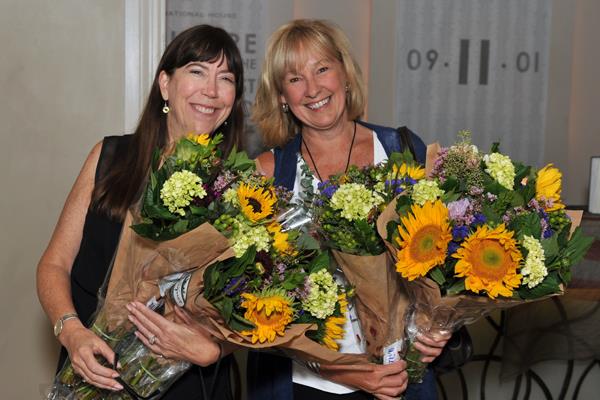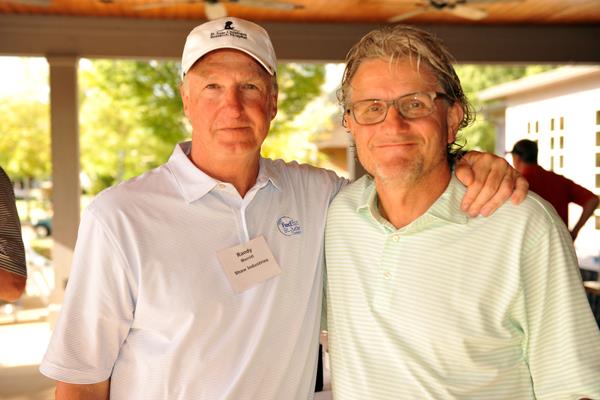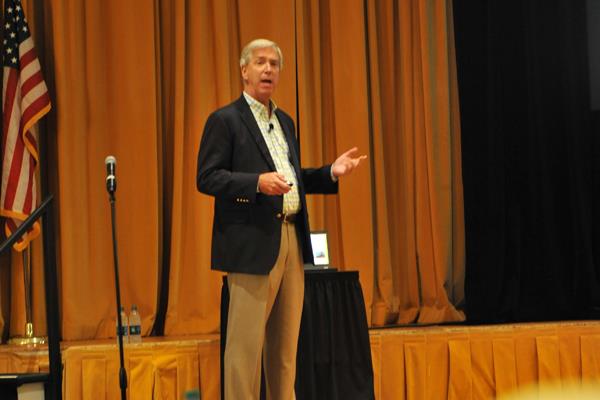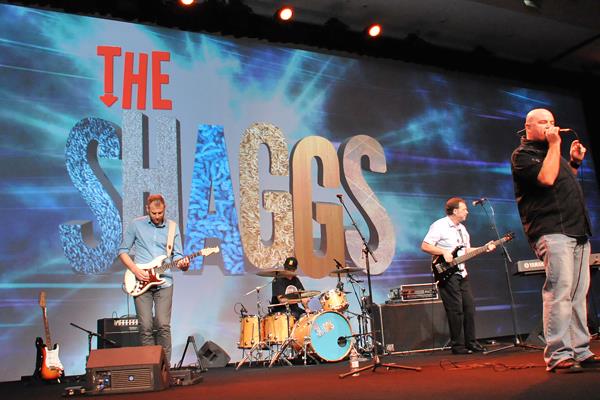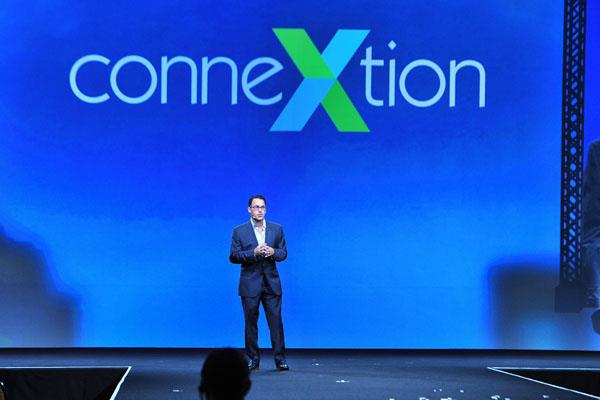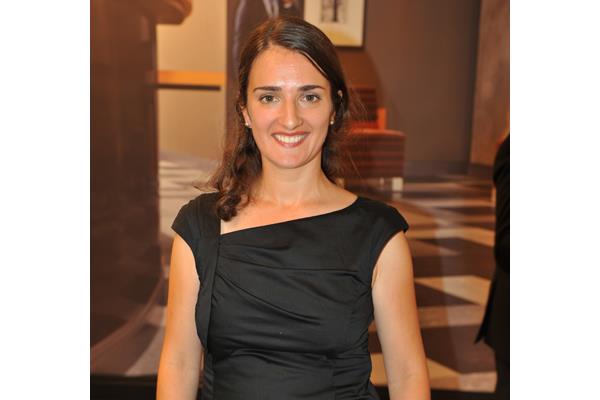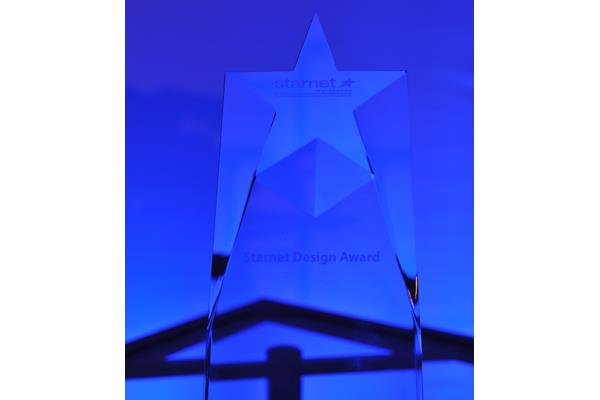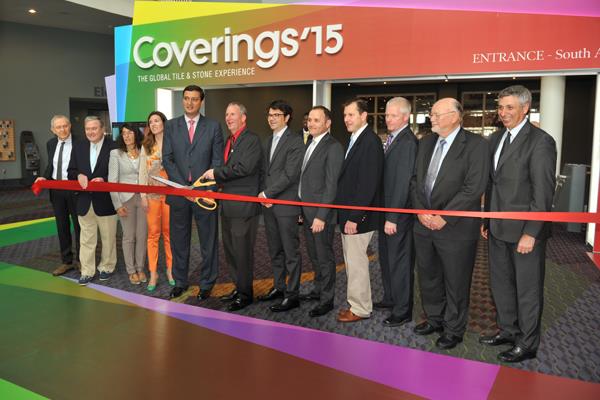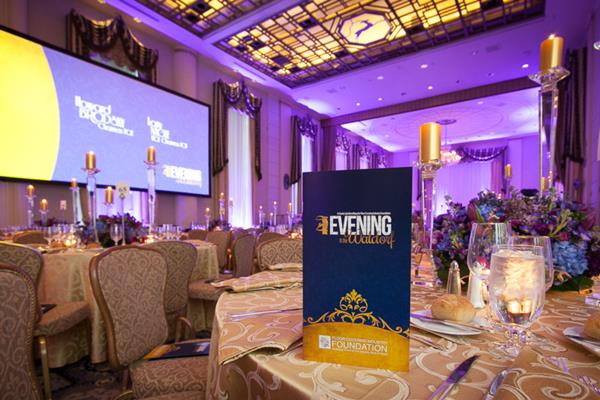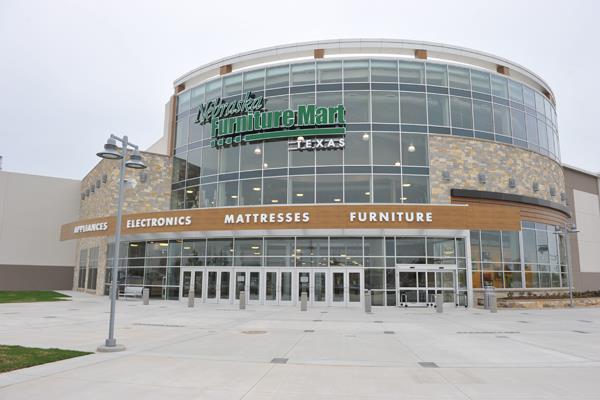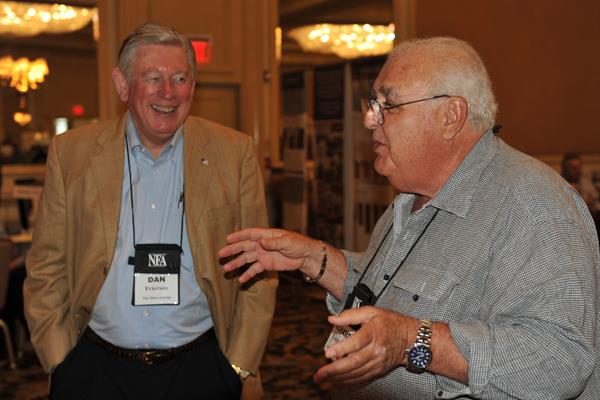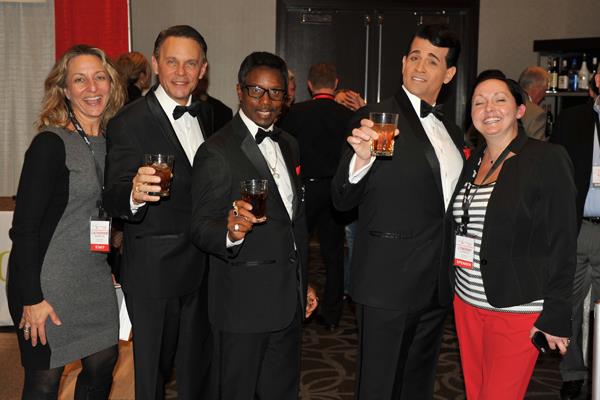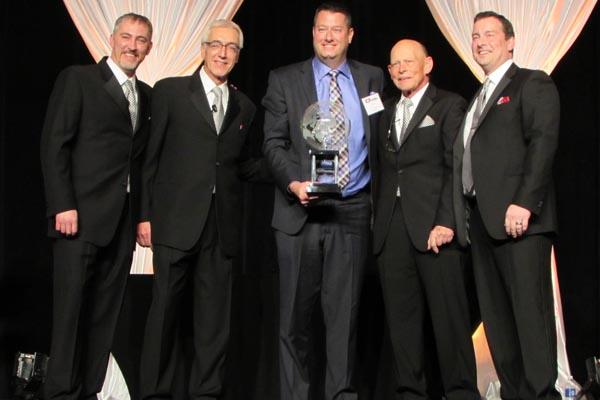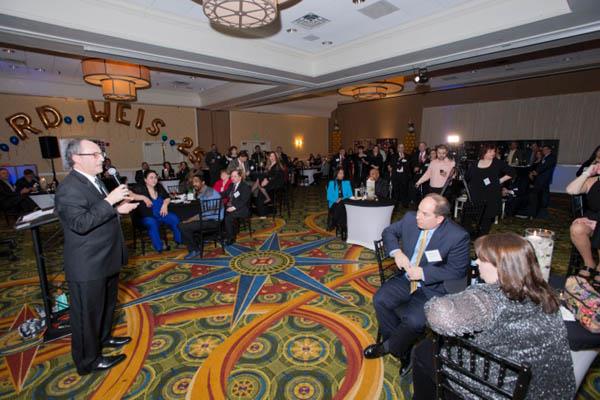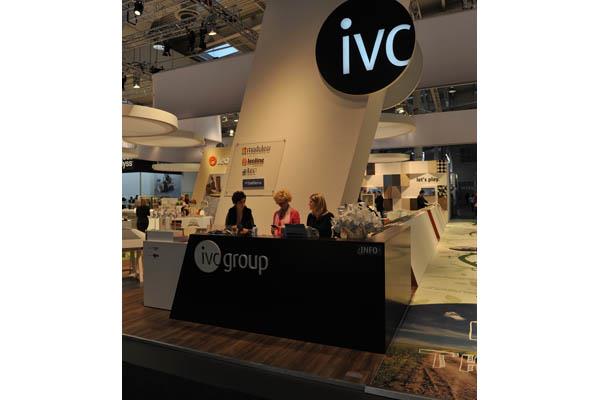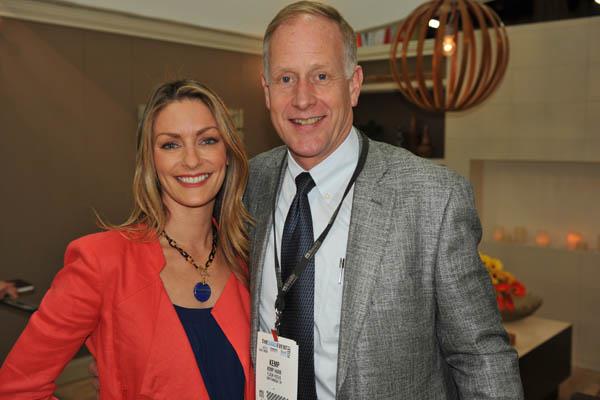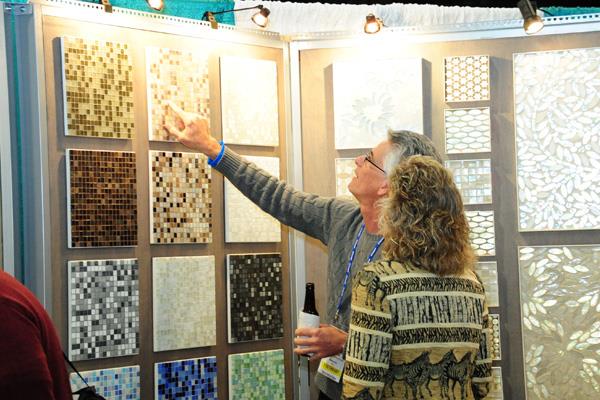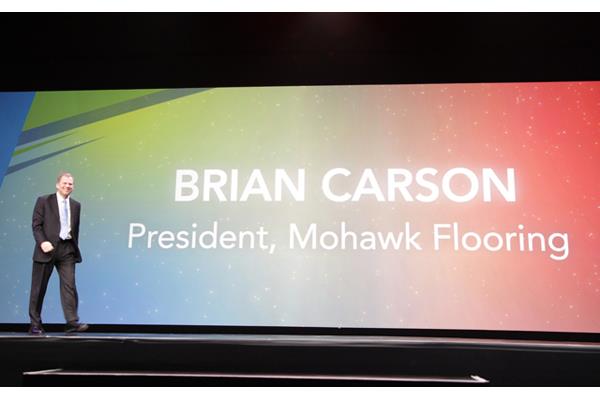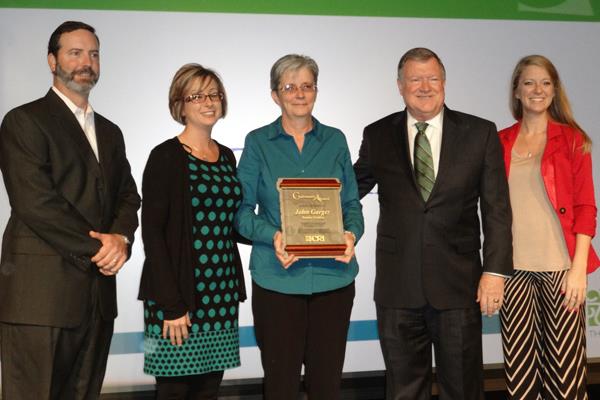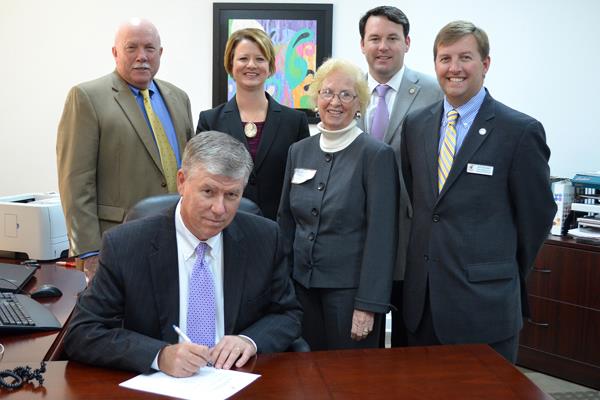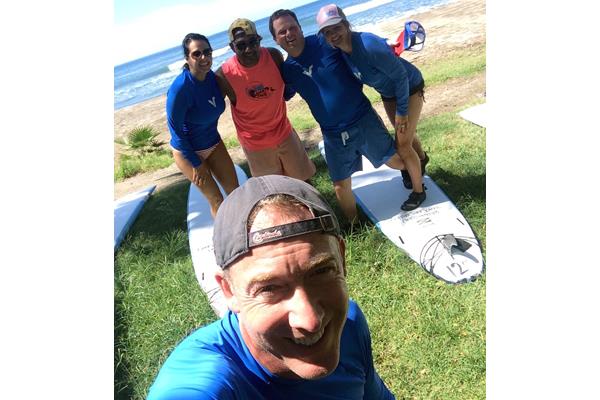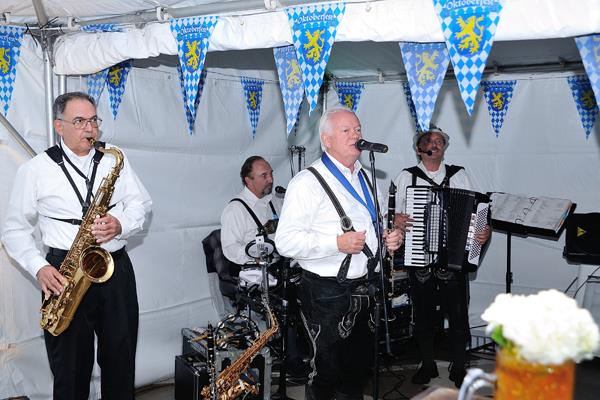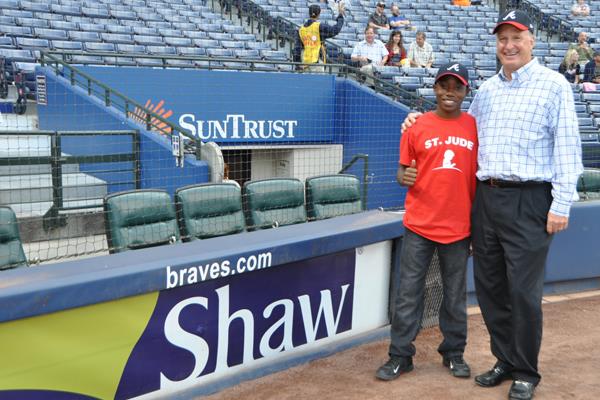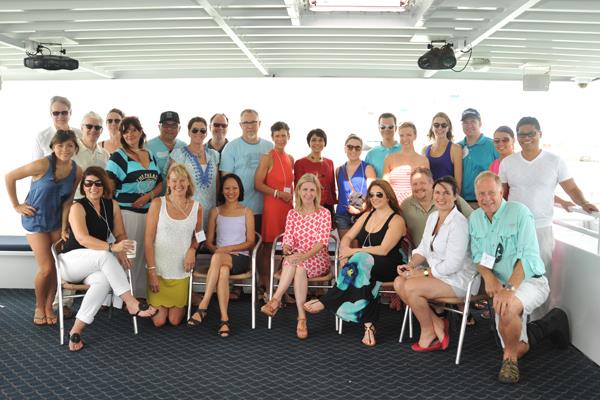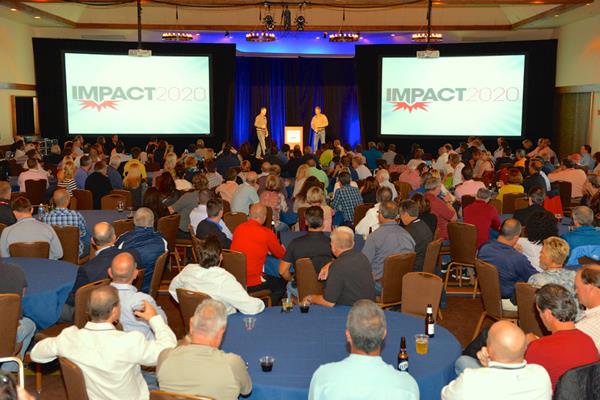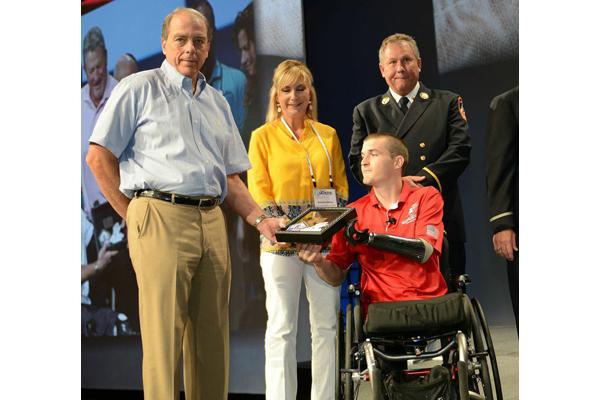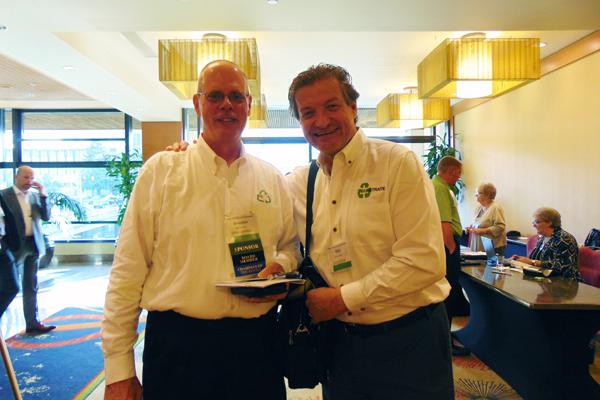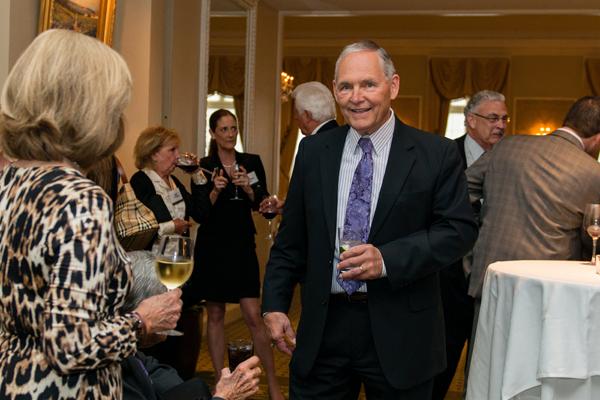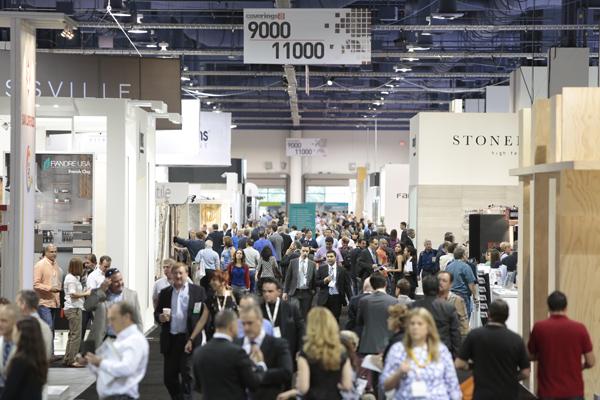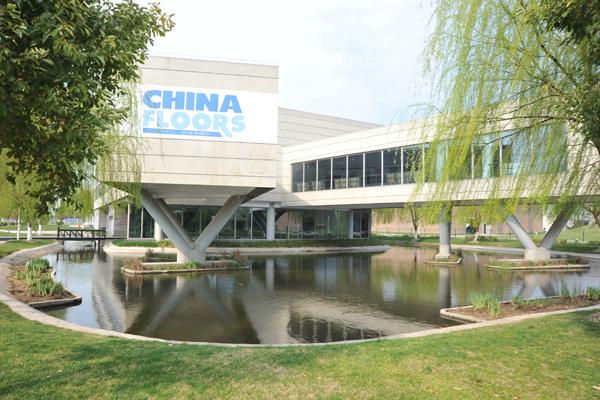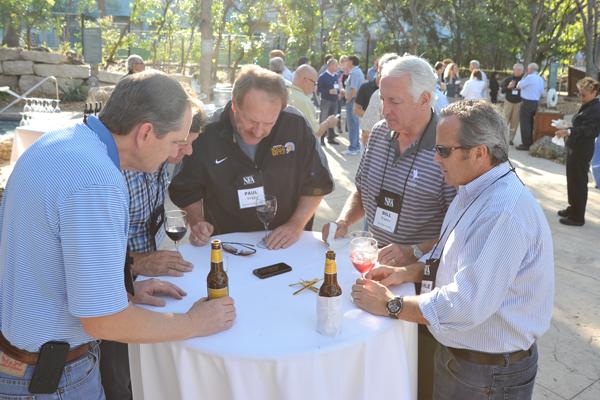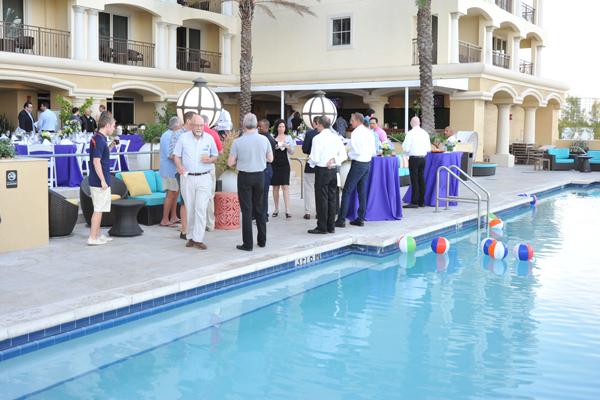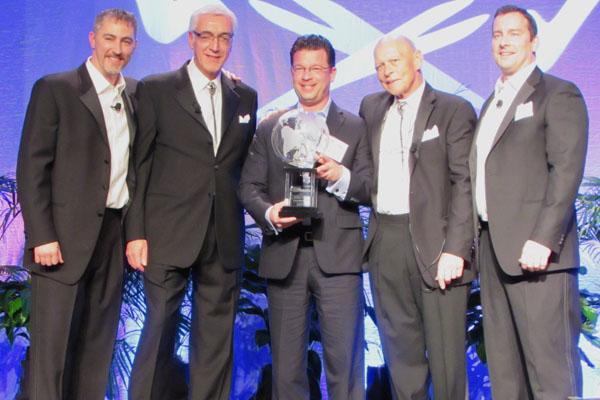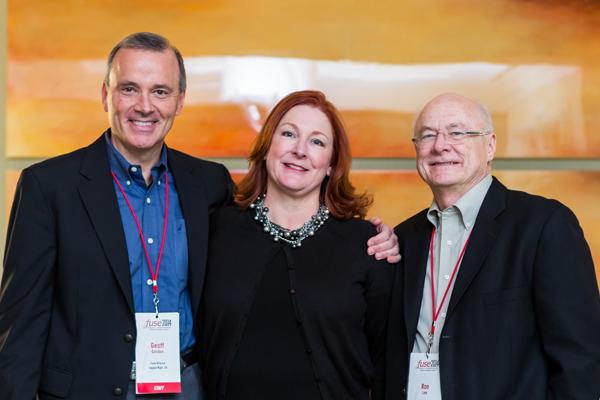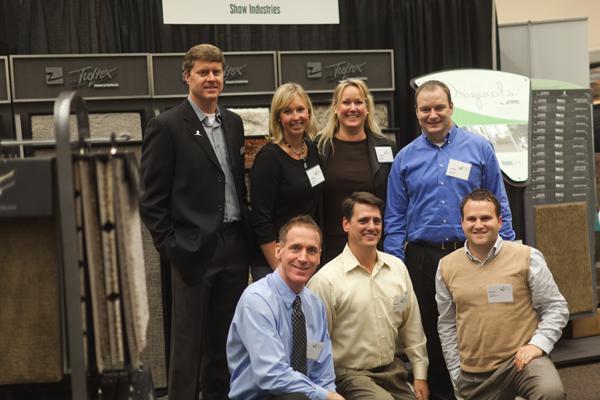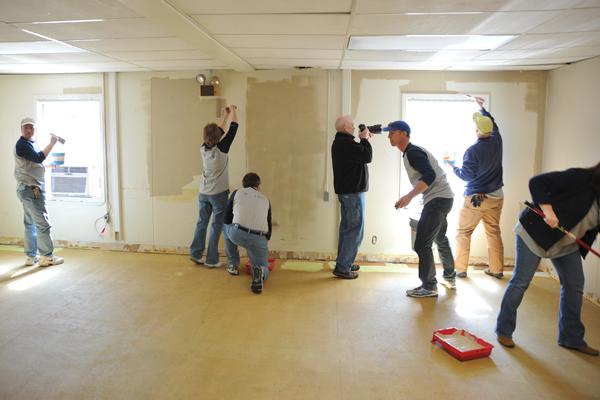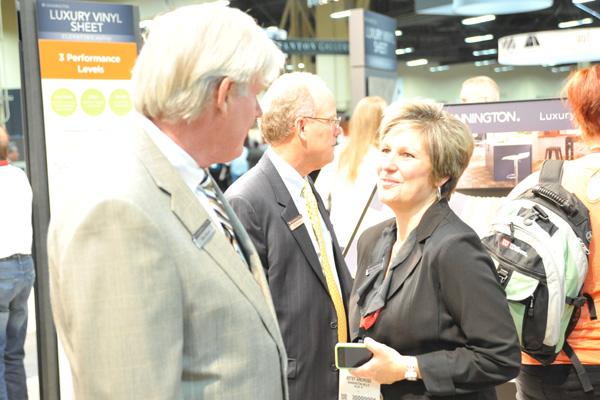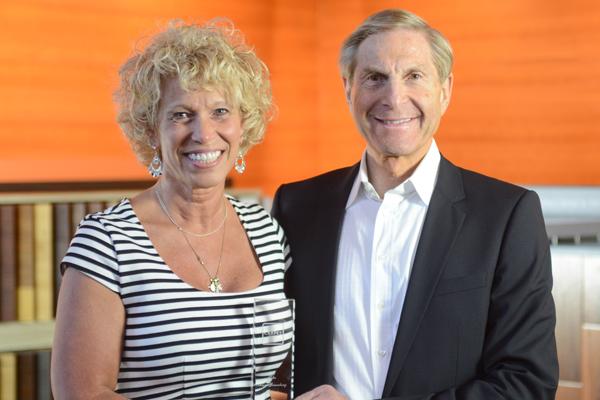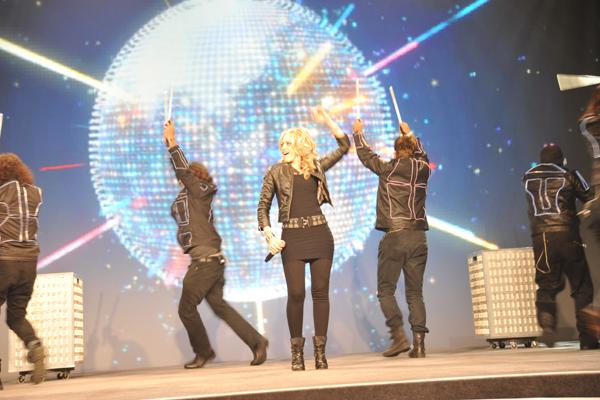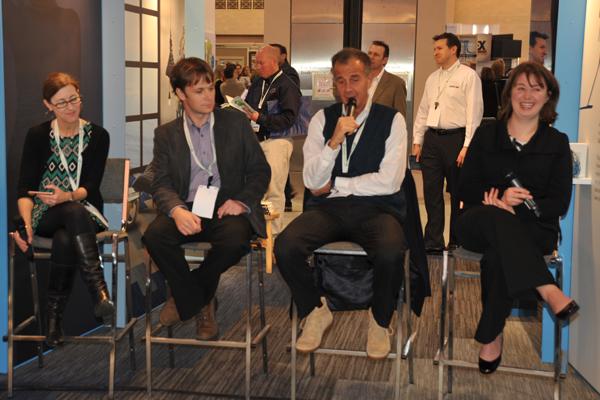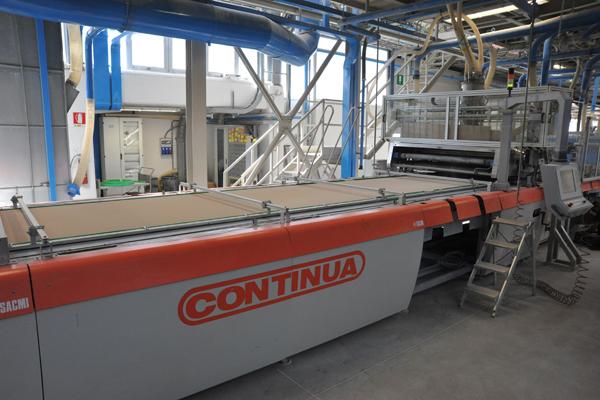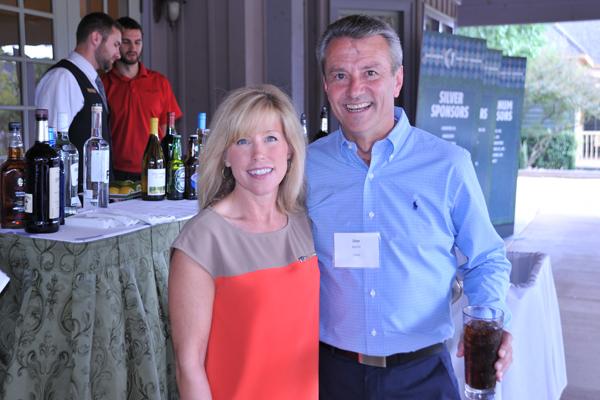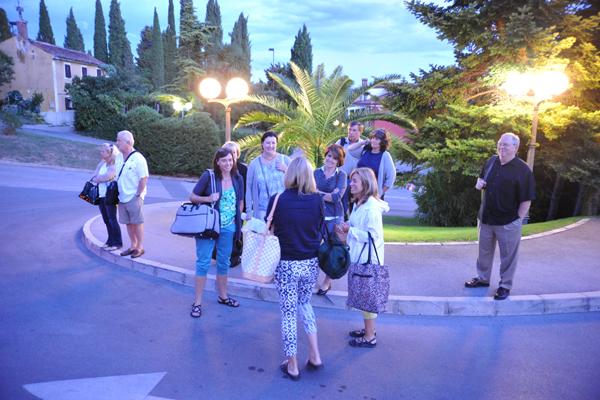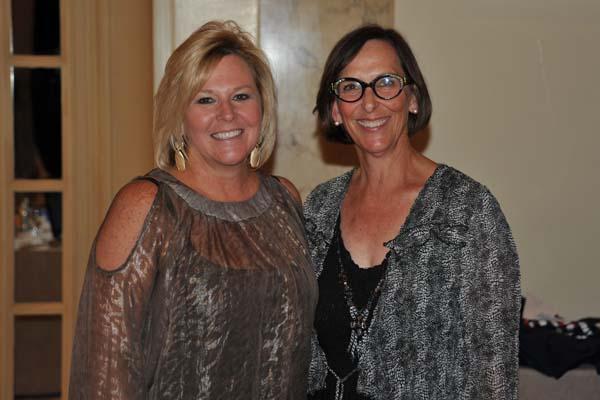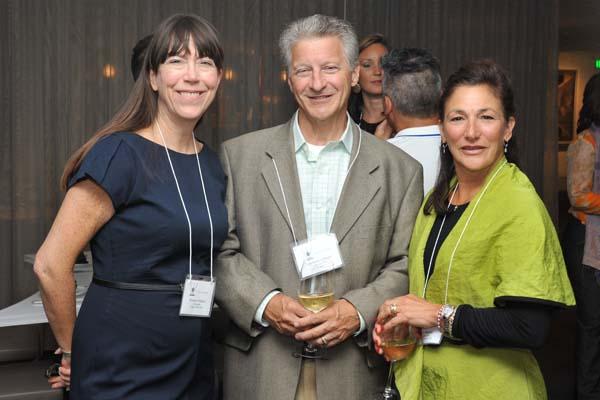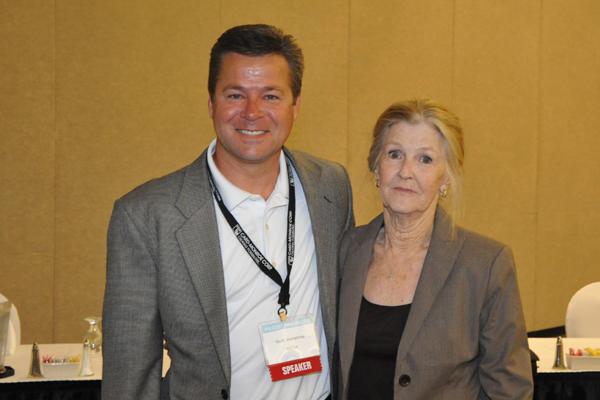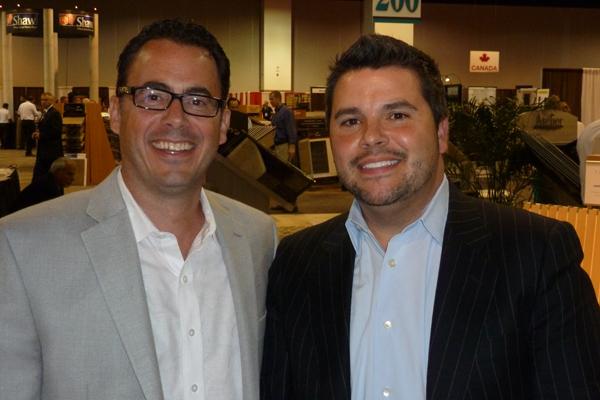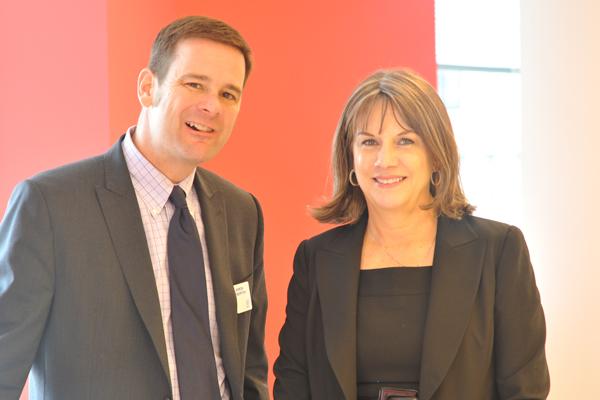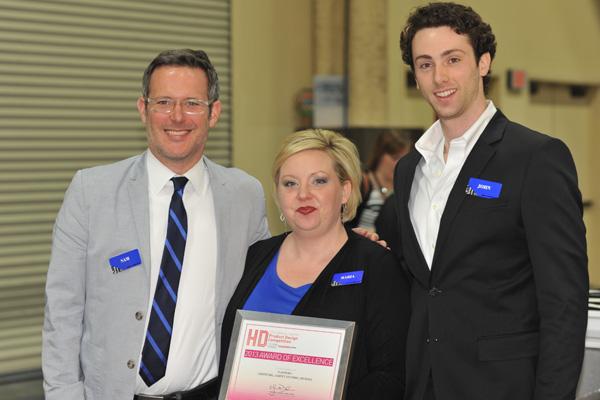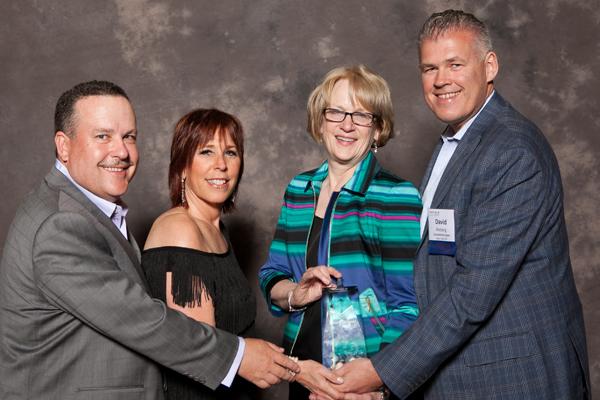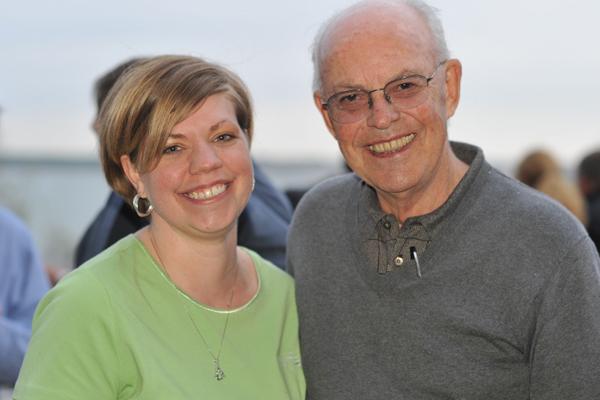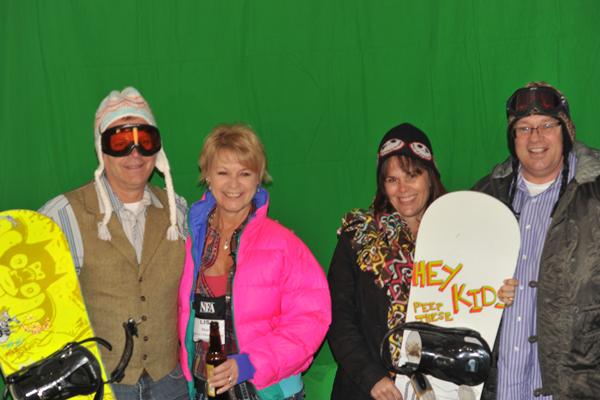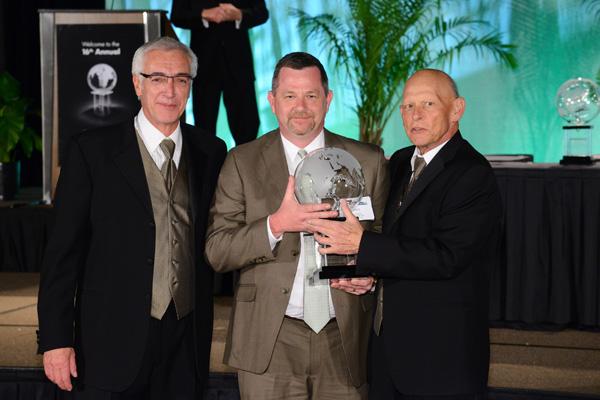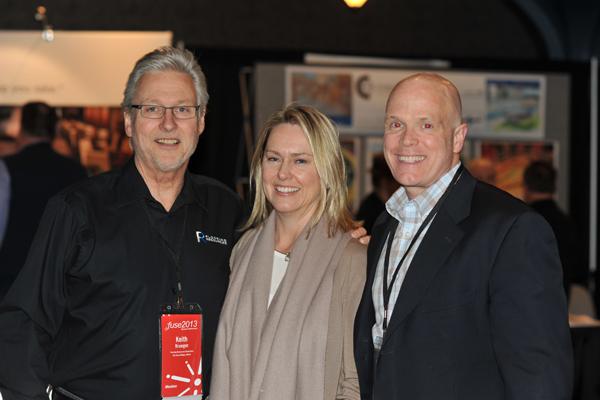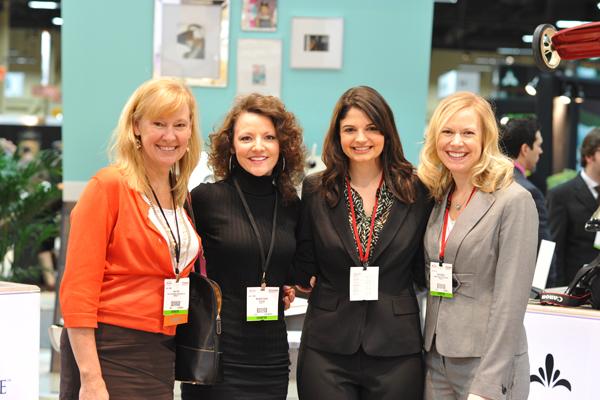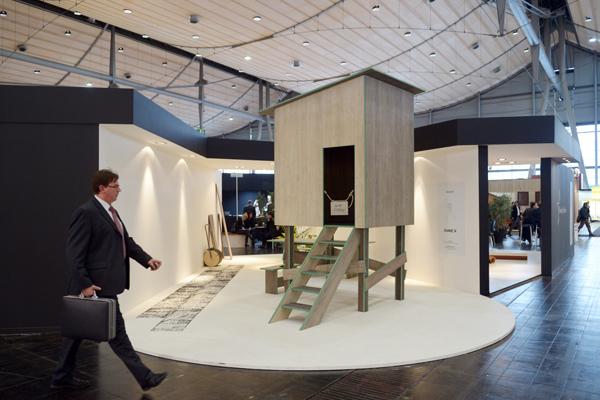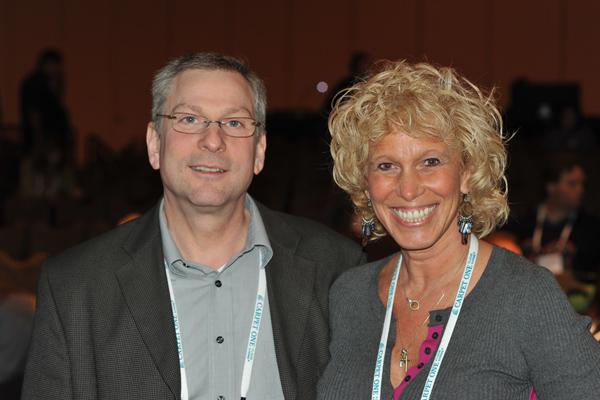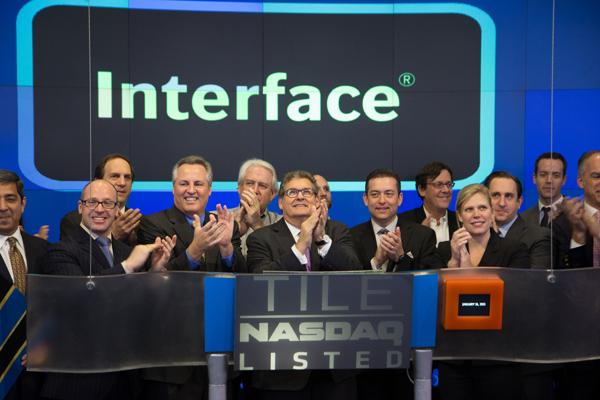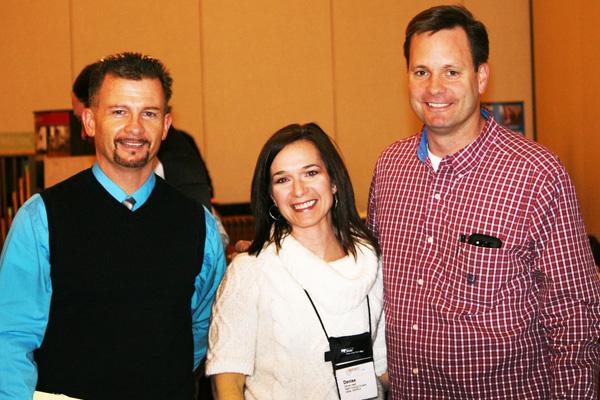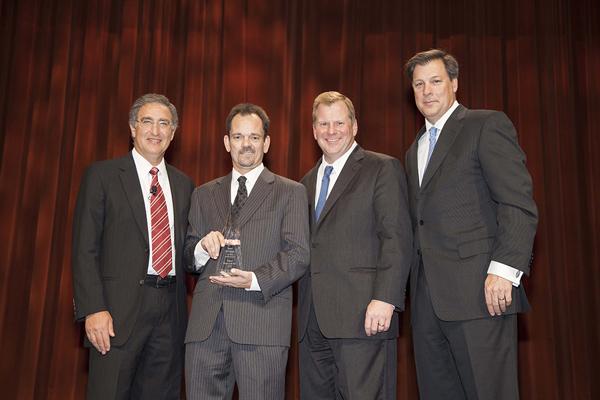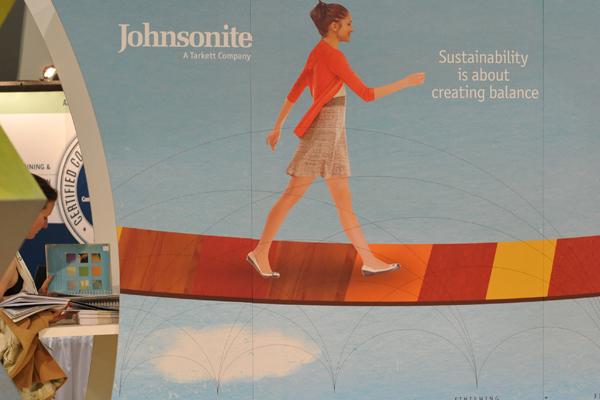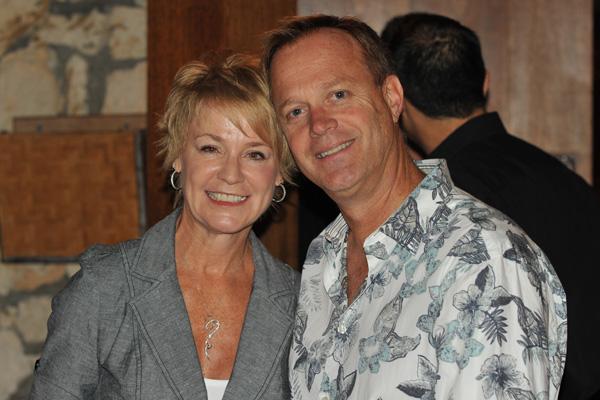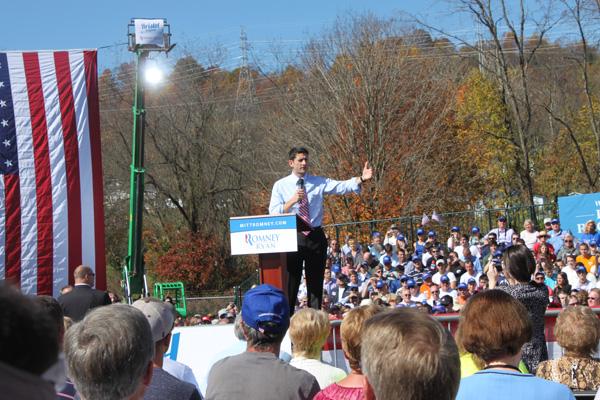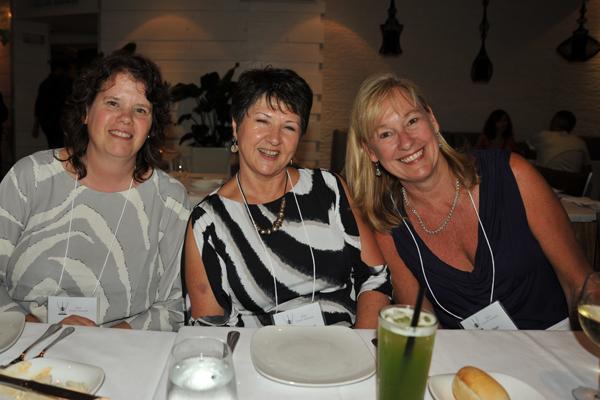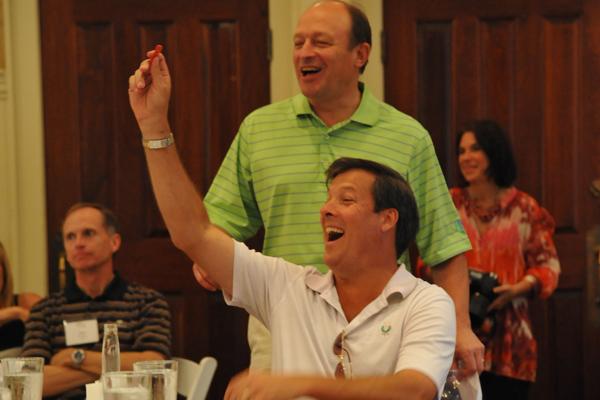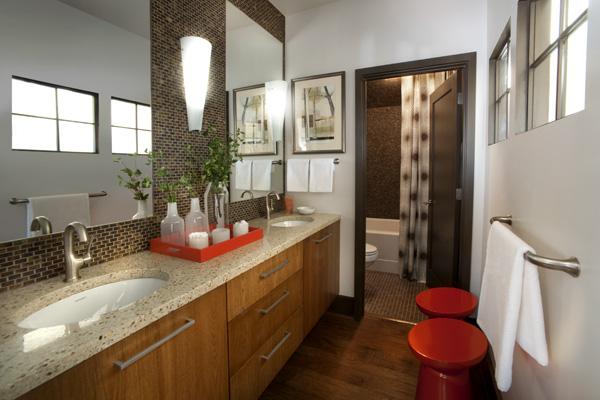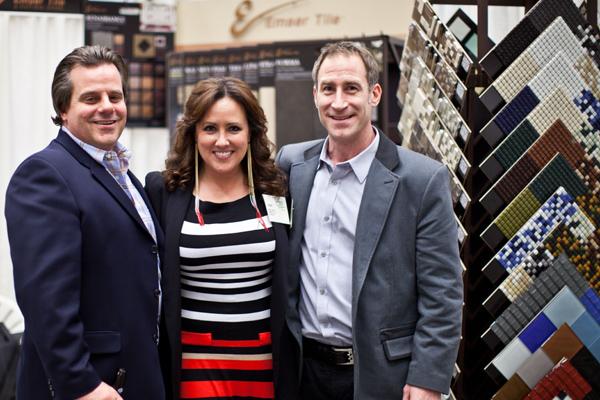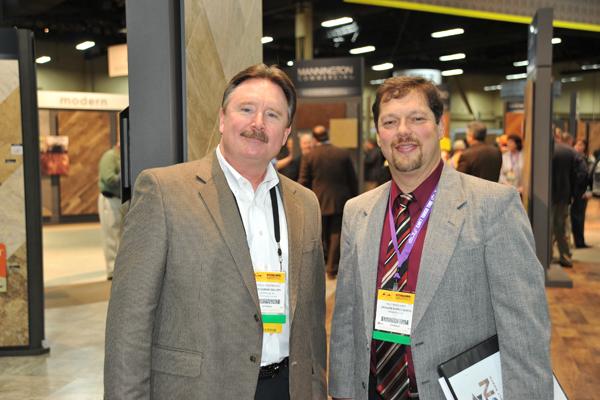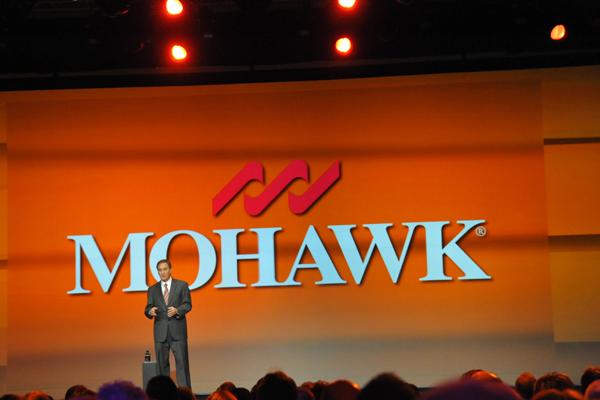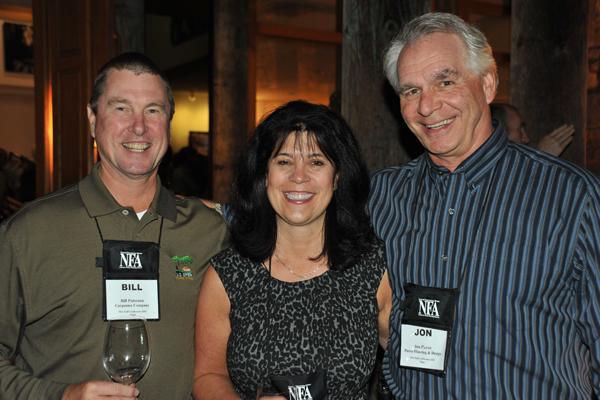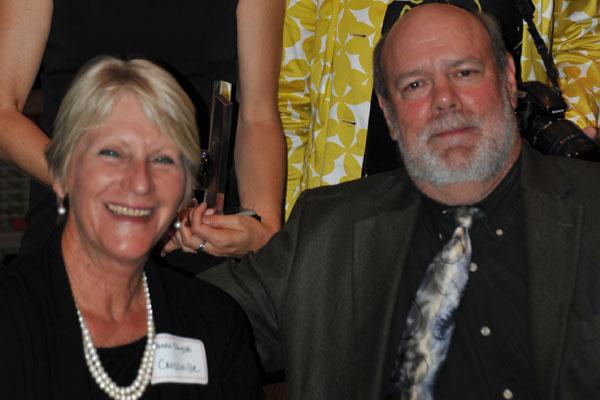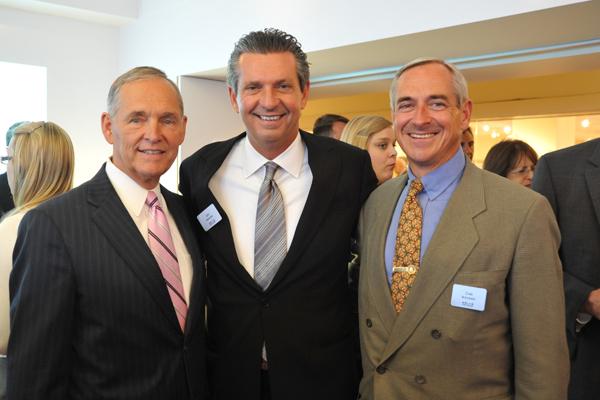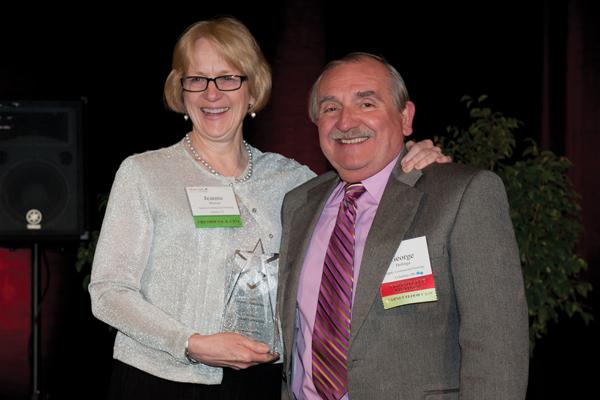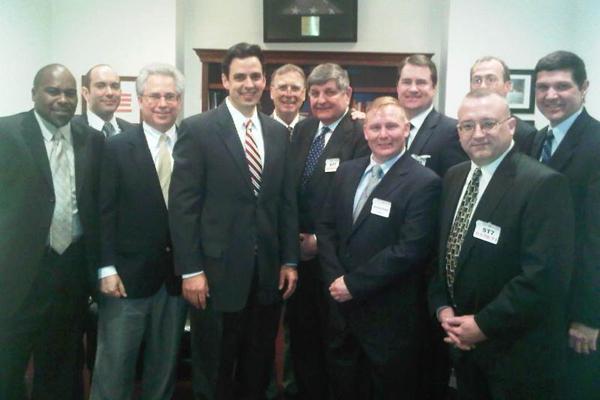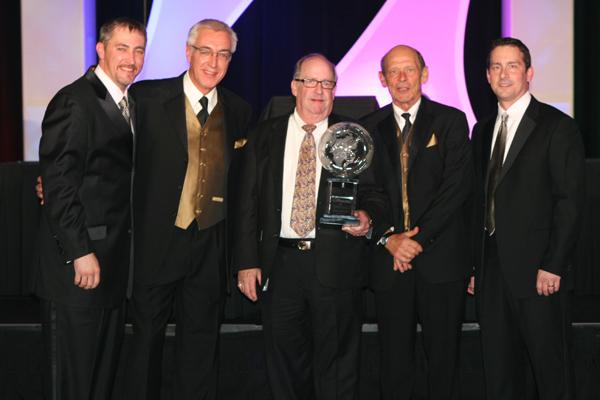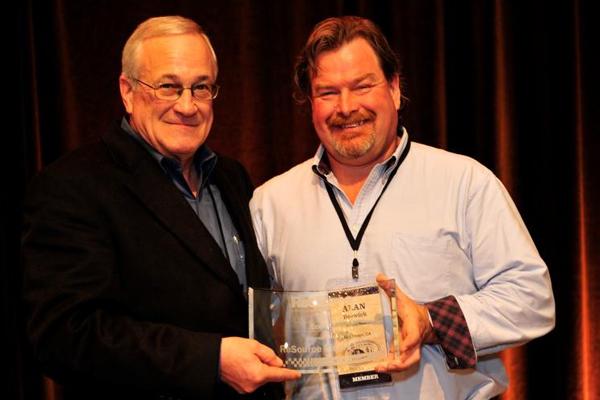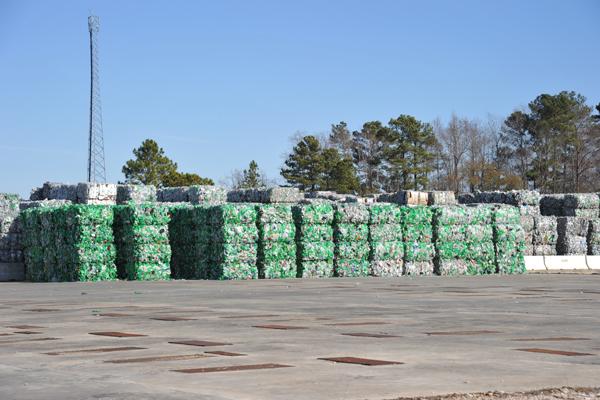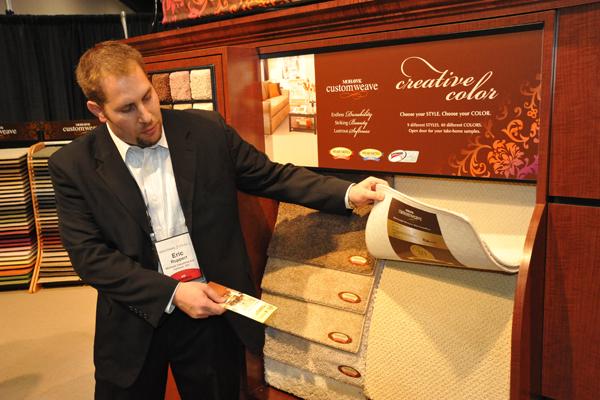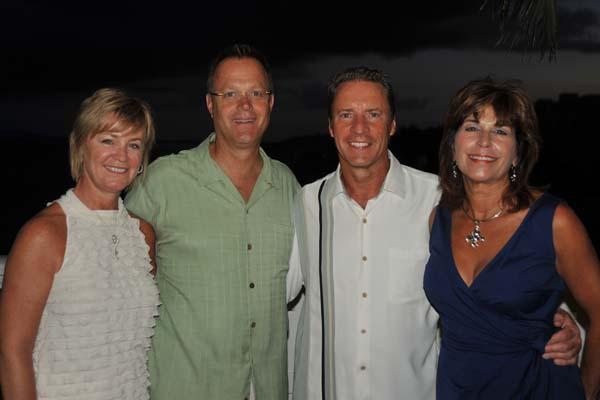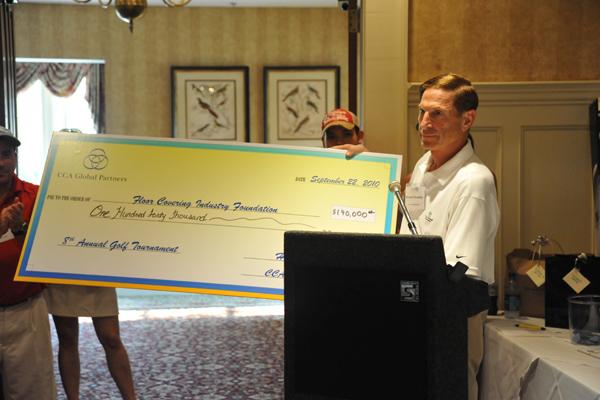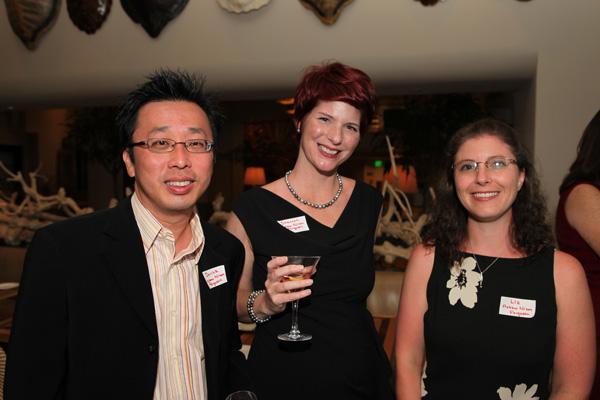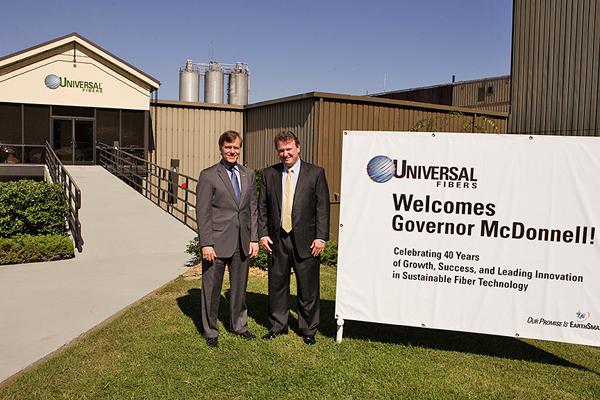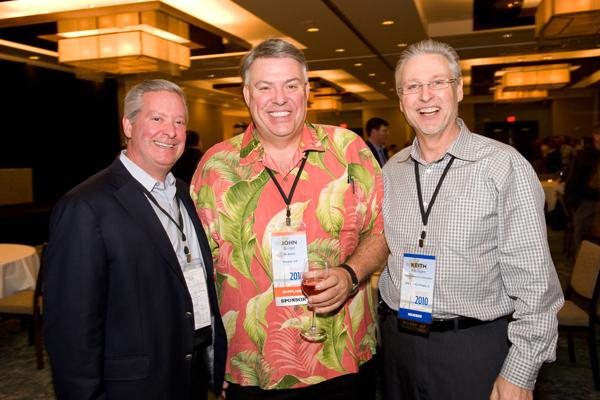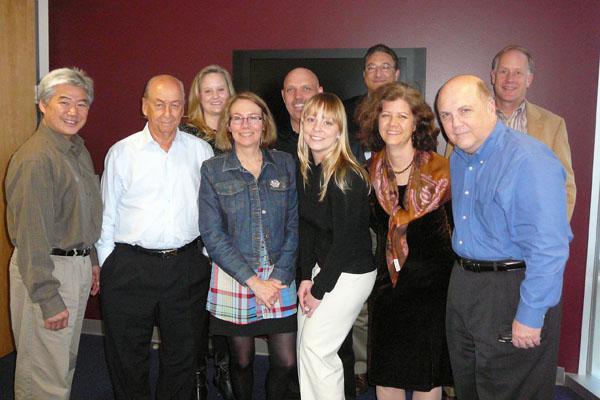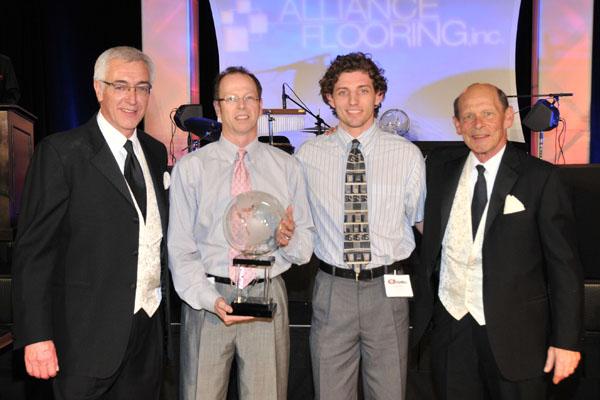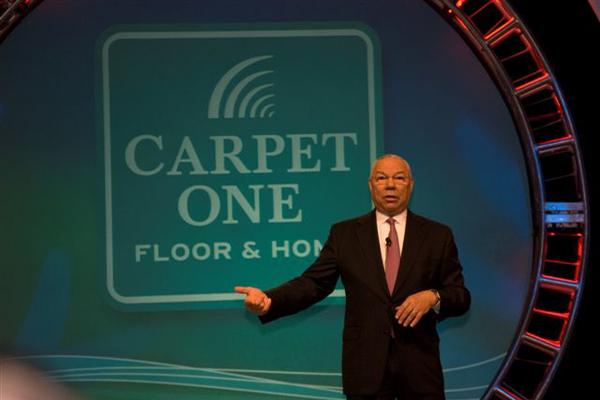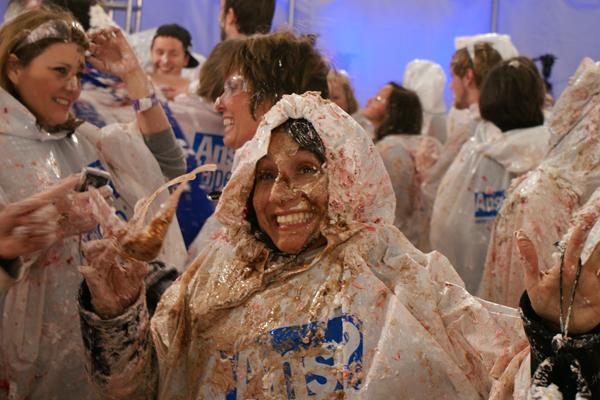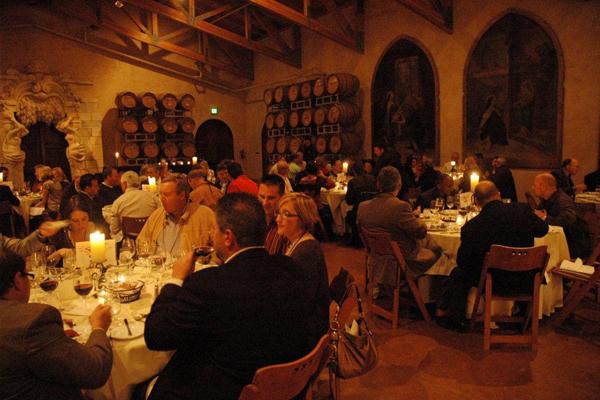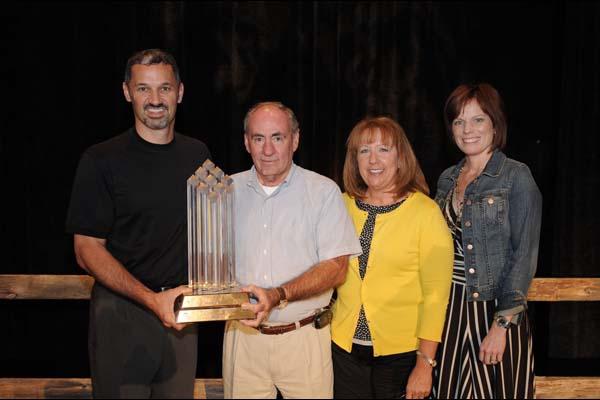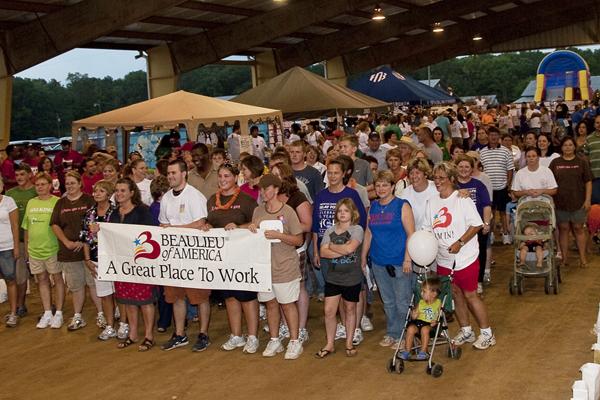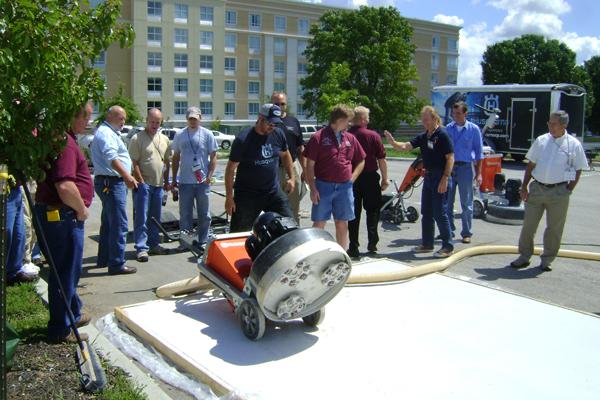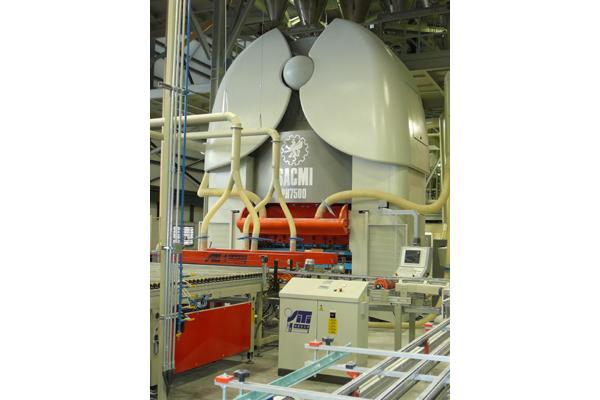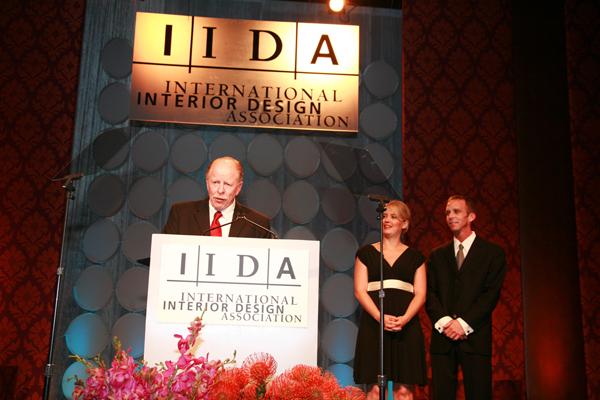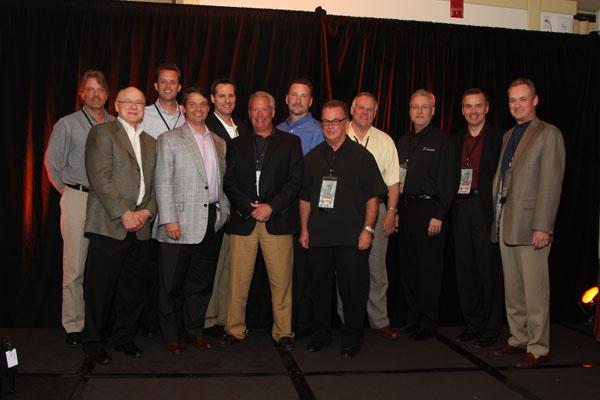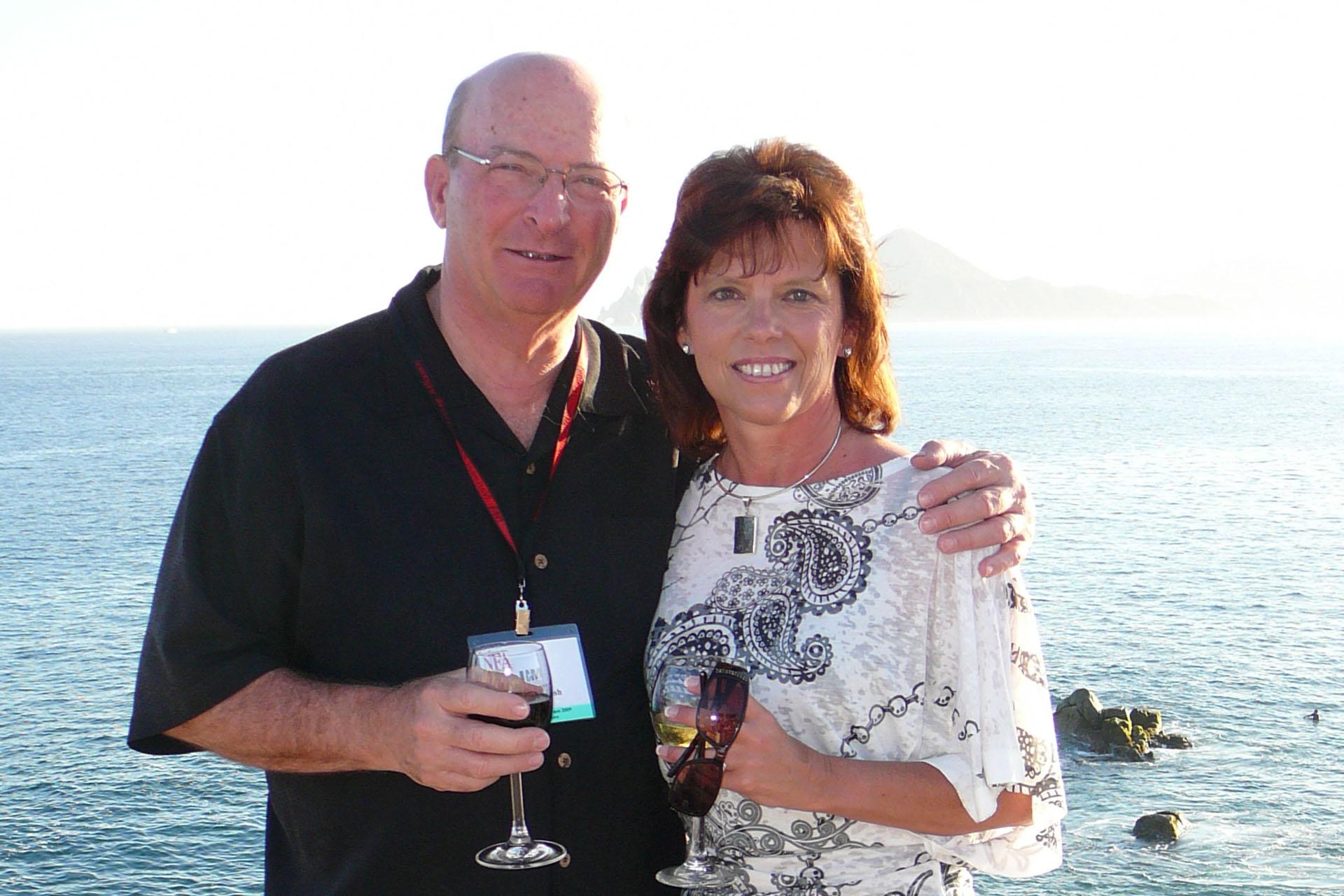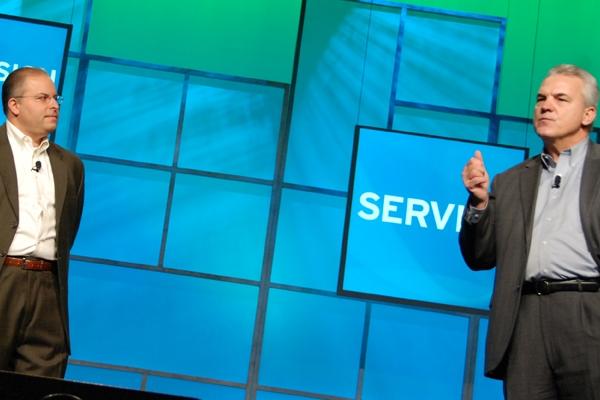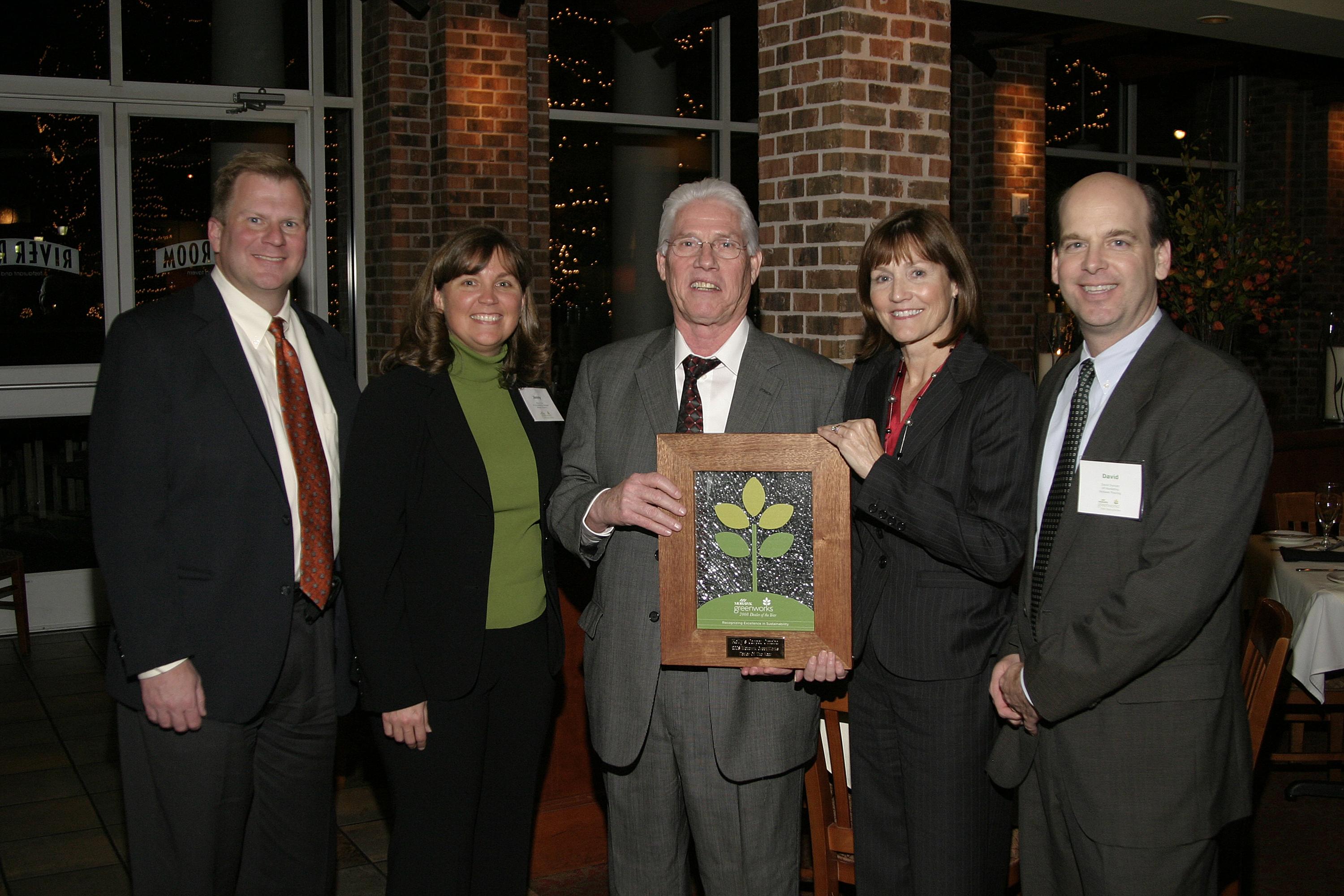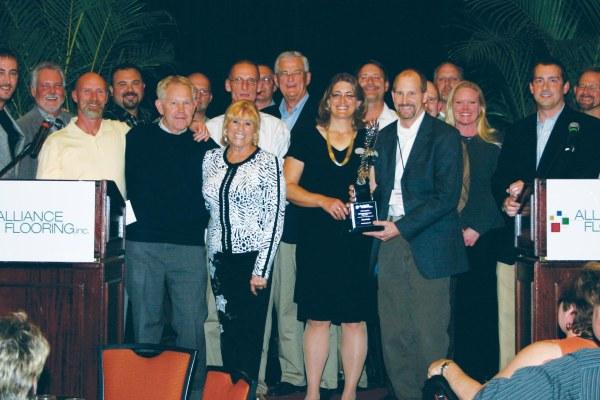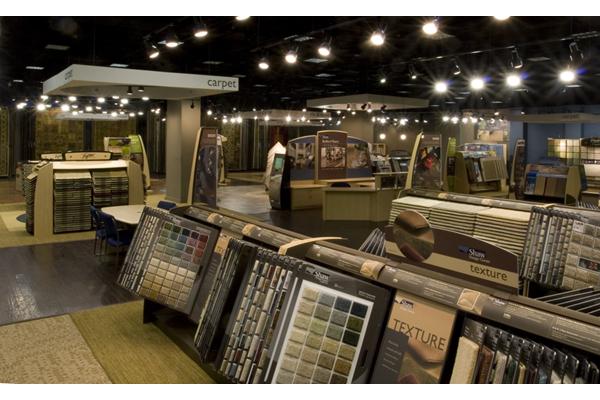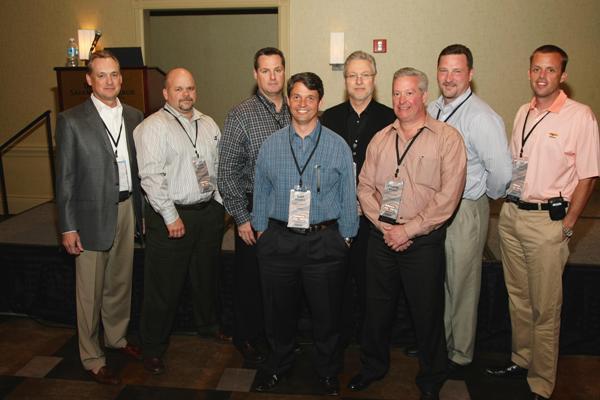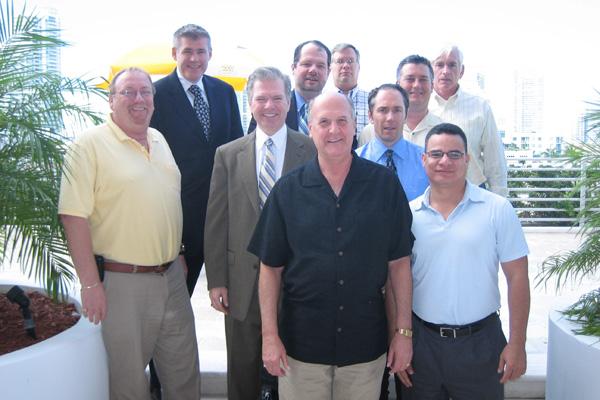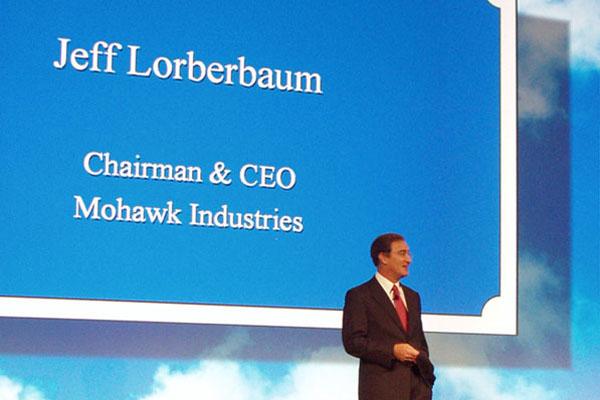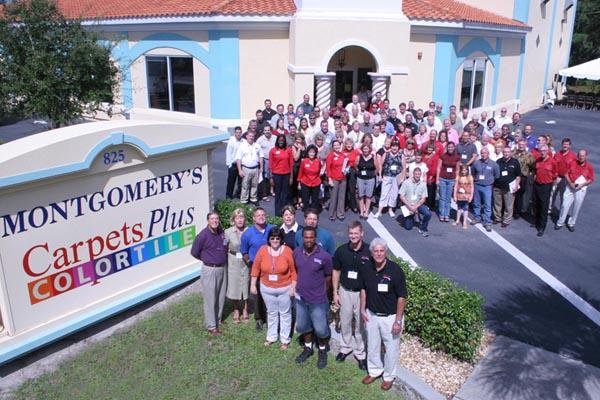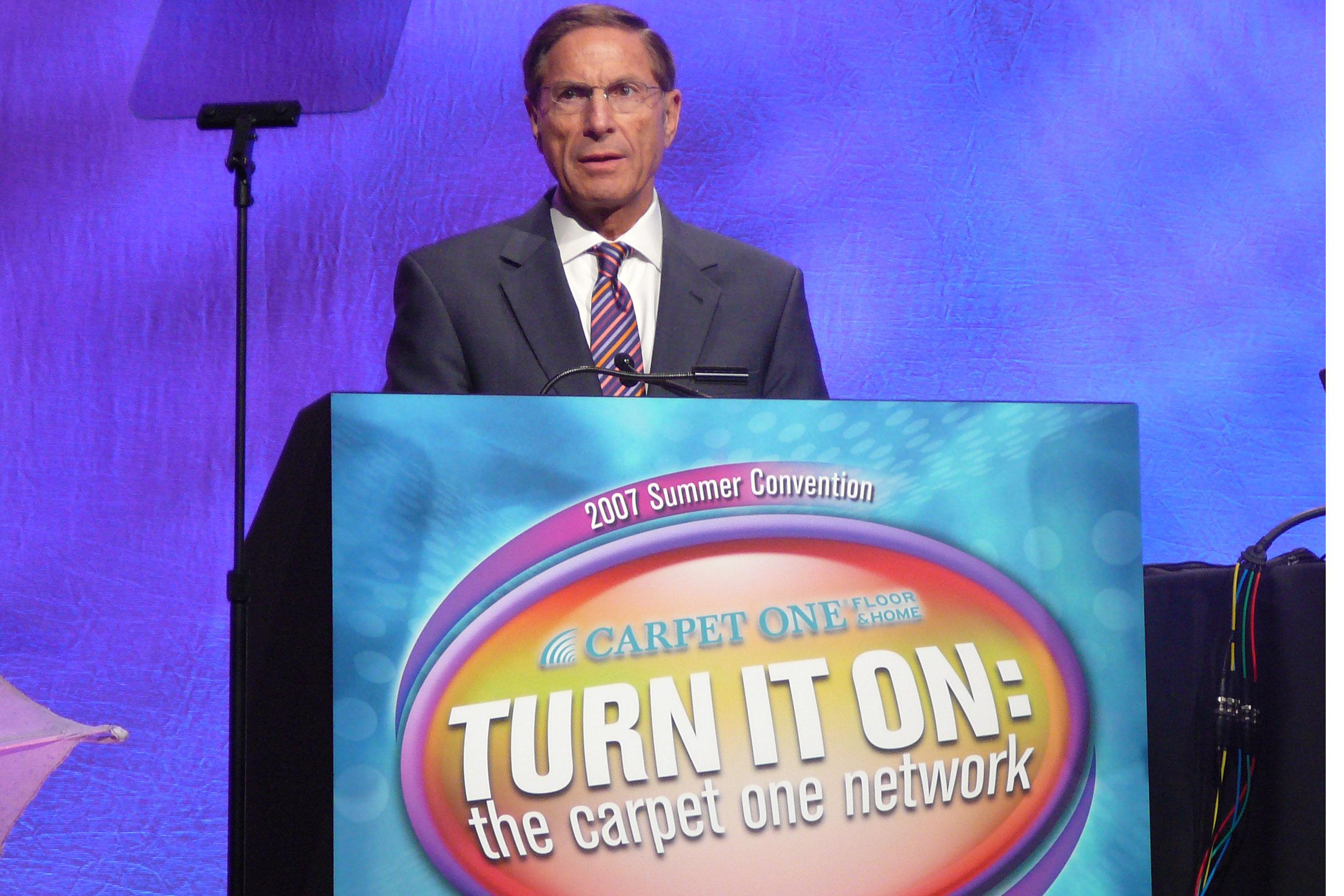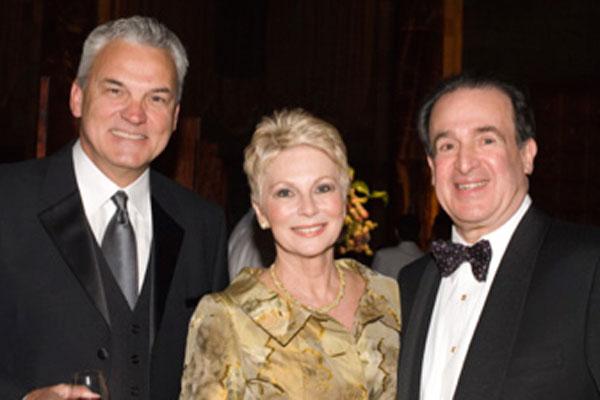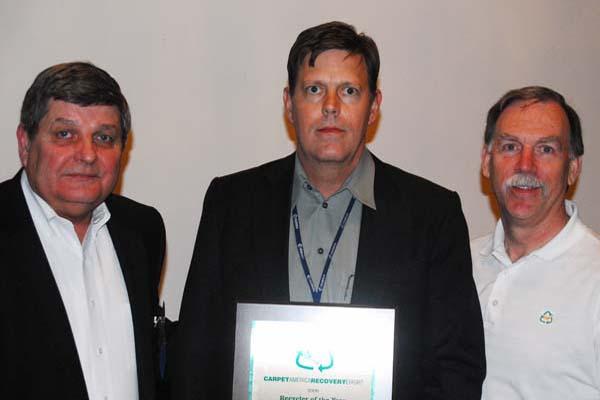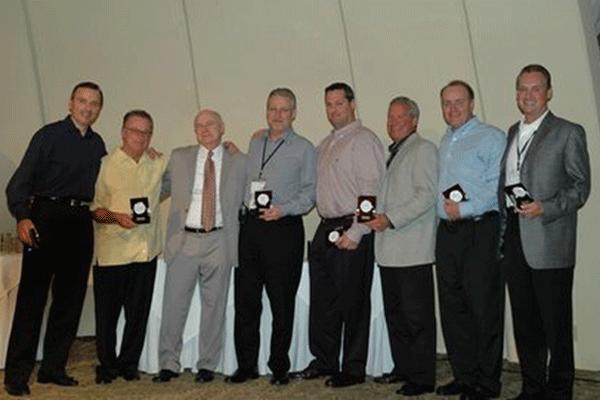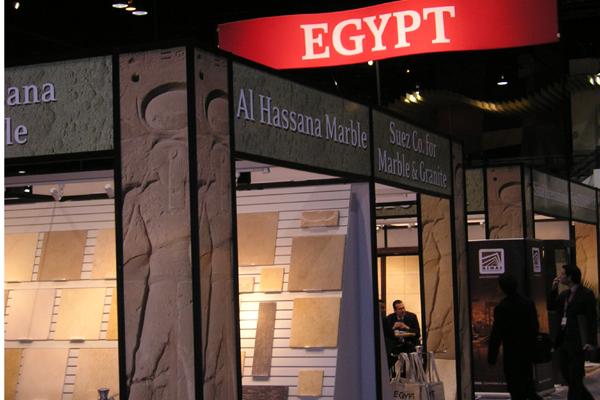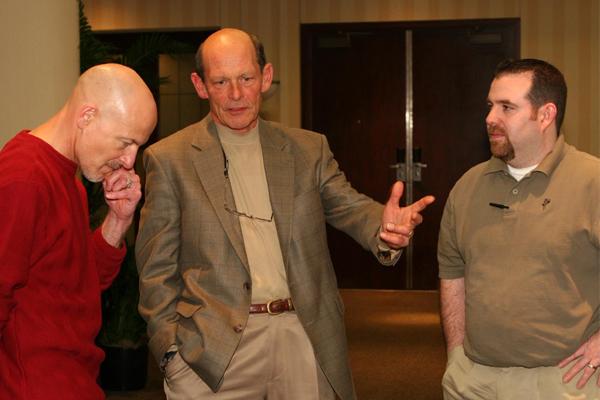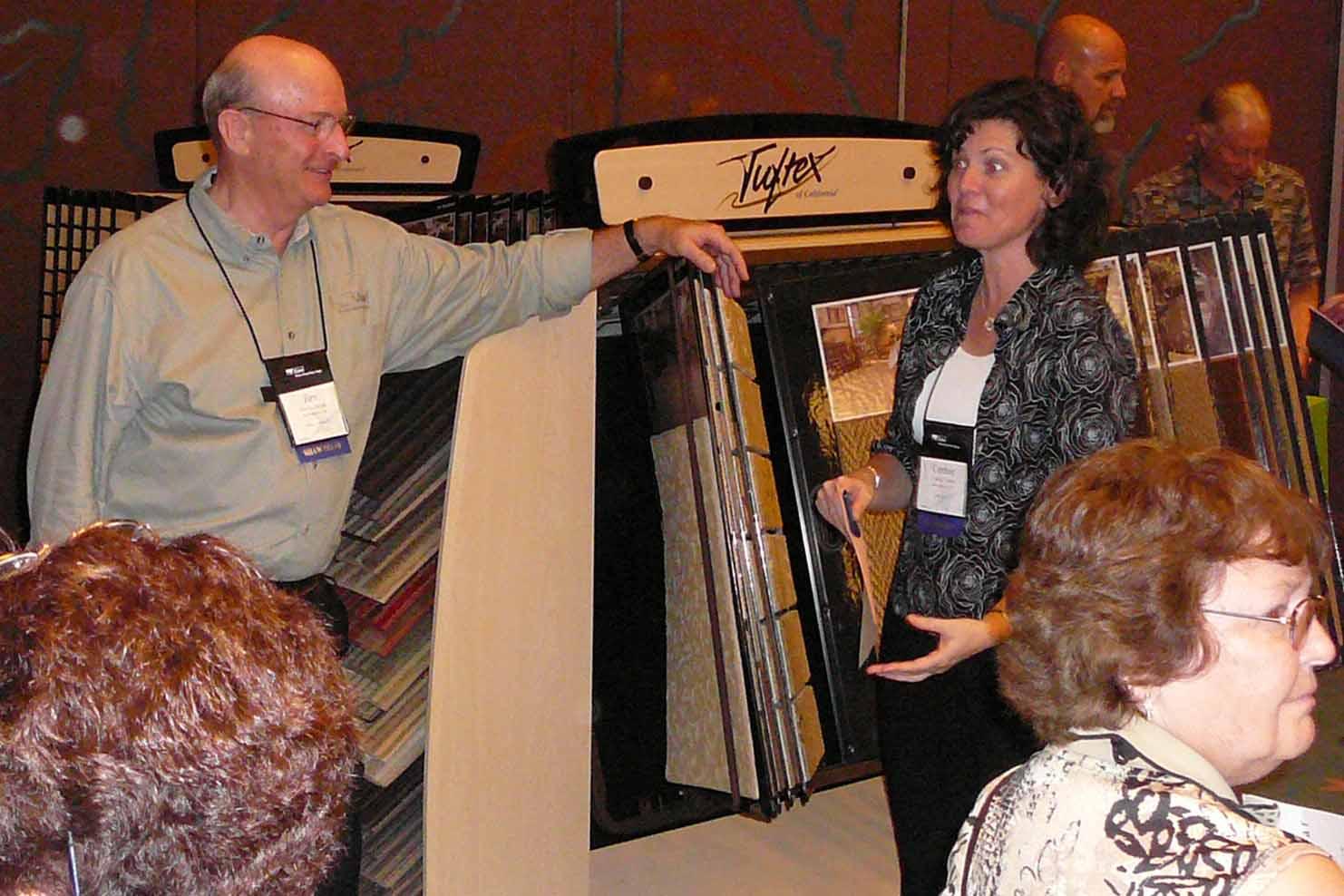 ConsoCon
Dave Meberg, president and CEO of Consolidated Flooring, mingling with guests.
ConsoCon 2022, held at the Altman Building in NYC on Thursday, September 15.
Carl Embryo and Matt Colabelli from the Belknap White Group showcasing flooring from AHF Products
Gerflor's Paul McKinney and Simon Gluon at the ConsoCon show.
Chuck Greene with Apollo Distributing and Valinge's Bob Naida.
Tarkett's Ricardo daSilva
Rhyal Knight with Hubert and Kevin Dublin with Schonox.
J+J Flooring's Colleen Haas, Stacey Santoro and Tom O'Neill.
Michael Ferraro from Interface's Nora.
Bentley Mills' Beth Shoshan and Erica Weingarten.
The Shaw Contract team gathered at their booth.
Bostik's Matt Oss and Dennis Layne.
The Mohawk Group's Anya Kiblitsky.