Mosaic Pro
« Previous Page

A Resource Directory to put you in touch with some of the most notable floor covering producers in North America.
| | | |
| --- | --- | --- |
| Mosaic Pro | | Website |
| P.O. Box 743 | Palmetto, FL 34220 | |
| Phone: 941-479-7822 | Fax: 941-479-7822 | Email |
---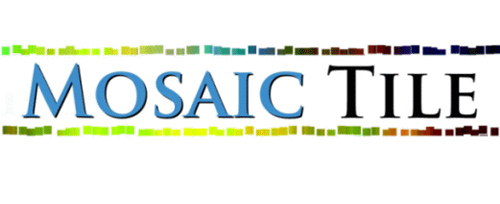 Mosaic Tile specializes in ceramic, glass and porcelain pool tile mosaics. Tiles in designs and patterns for your swimming pool, kitchen backsplash, floor and bathroom that create a unique look for any space. Template ideas and supplies make installing a breeze and very affordable. Bring us your ideas and we'll create a custom design that will add value and beauty to any project. Mosaic Tile is a world of exciting mosaic tile images, with a perfect blend of dazzling tile colors and incredible detail. Imagine the deorative mosaic pool tile arrangement possibilities and discover the excitement of affordable ceramic, glass and porcelain mosaic tile for your next art tile project.
These are natural, beautiful handcrafted ceramic mosaic, glass and procelain tiles that add dimension, color, life and enjoyment. Combine various mosaic tiles to create a one of a kind experiene. Create an underwater adventure pool art scene with one or more of the mosaics we offer. These designs are ideal for accenting flooring or steps. They may also be used in kitchens or bathrooms. Mosaic Tile carries an assortment of these mosaic designs ranging from alligators and crabs to geckos and turtles or mermaids and dolphins.