Project Spotlight: Turning an Old Building into Overflow Hospital Fast - July 2020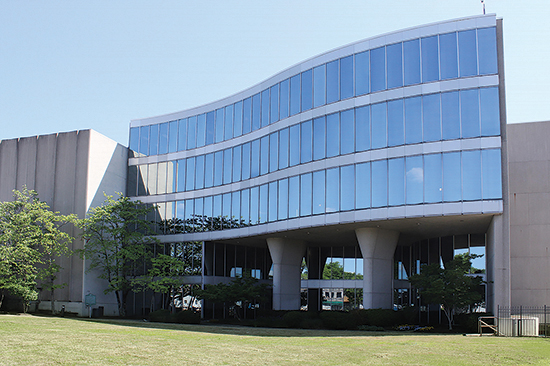 When the Army Corps of Engineers began transforming an old Memphis, Tennessee building into an overflow hospital for COVID-19 patients in April, one of the first things that needed to be addressed was the flooring-and fast.

The work began after the Army Corps selected a rather large four-story building, which formerly housed The Commercial Appeal, a local newspaper. The location was ideal because of its proximity to the medical district, which is right downtown. But extensive work needed to be done in order to turn it into a functional medical facility capable of holding 400 beds.

Memphis-based Ransomed Group was the general contractor that was awarded the project, but with a timeline that's measured in hours, not days, there was no time to waste, says owner Jennifer Ransom. "We learned about the project on a Sunday and we were installing by Friday."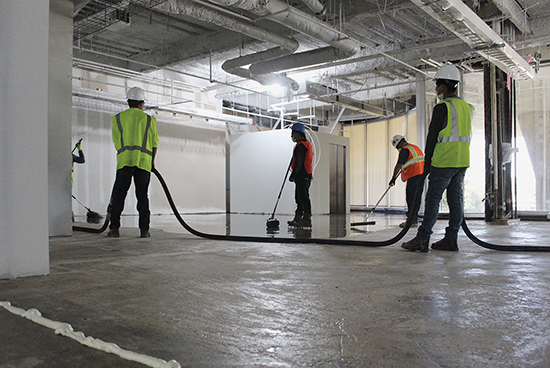 She selected Memphis flooring subcontractor Carpet Contractors to help. The crew got to work immediately doing demo, ripping out old carpet, but they ran into a challenge: there was old asbestos tile that couldn't disturbed as well as old cutback adhesive residue. Ransom says they turned to Schönox's self-leveling compound to do the trick and create a smooth subfloor. The quick-drying quality was critical under the time constraints. Eric Greene, of Carpet Contractors, says he's used Schönox for at least a decade and that he returns to them because "their service can't be beat." Once done, they topped it with a resilient sheet vinyl from Shaw.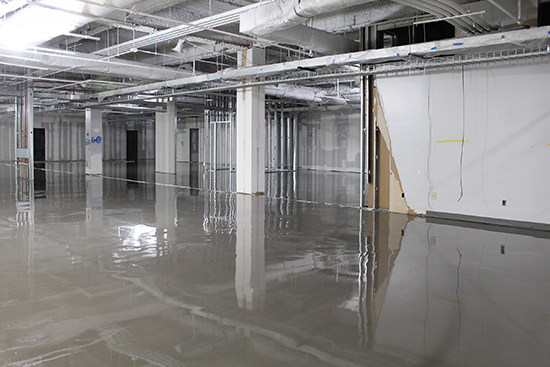 In total, a crew of 40 people covered four stories and 160,000 square feet of space, of which, 90,000 square feet had to be self-leveled. And they did it in just four days.

Copyright 2020 Floor Focus

Related Topics:Shaw Industries Group, Inc.