Living Product Challenge: The International Living Future Institute (ILFI) weighs in on notable flooring products - October 2022
By Bela Garcia
The Living Product Challenge is the world's most advanced product sustainability standard. The framework encourages manufacturers to create products that are healthy, inspiring and give more than they take across their lifecycles. Leading manufacturers use the Living Product Challenge to rethink the way products are made, creating products that have a positive impact on people and the environment. Over the past few years, flooring manufacturers have taken on the challenge with inspiring products that we at the International Living Future Institute (ILFI) recommend. The institute offers programs, certifications, inspiration and other resources to help create the greenest buildings for a healthy world.

CROSSVILLE'S RETROACTIVE 2.0
Crossville's RetroActive 2.0 porcelain tiles are not only stunning, they are also thoughtfully designed to have a positive impact on the environment. Water is used in a closed-loop system in which 100% of Crossville's manufacturing water is purified and used cyclically. The company also has a Tile Take-Back program that allows it to reuse 42 pounds of recovered materials for every pound of waste generated. Committed to pioneering sustainable product design and practices, Crossville has achieved Petal Certification under the Living Product Challenge.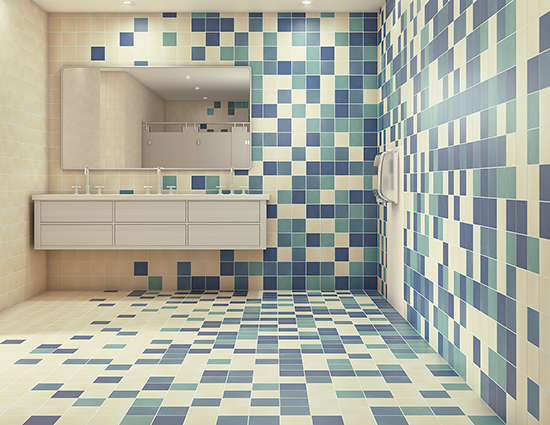 MAFI'S NATURAL WOODEN FLOORING
For more than 100 years, Mafi has responsibly produced beautiful natural wood floors. Its manufacturing process uses non-toxic, natural oils and then naturally dries them in fresh air, resulting in a healthier product and an energy-efficient process. Plus, by using FSC-certified wood, Mafi knows where its trees come from and that they are part of a sustainable forest. Pushing for greater transparency and optimization in the industry, Mafi has Imperative Certification under the Living Product Challenge for its natural wooden flooring.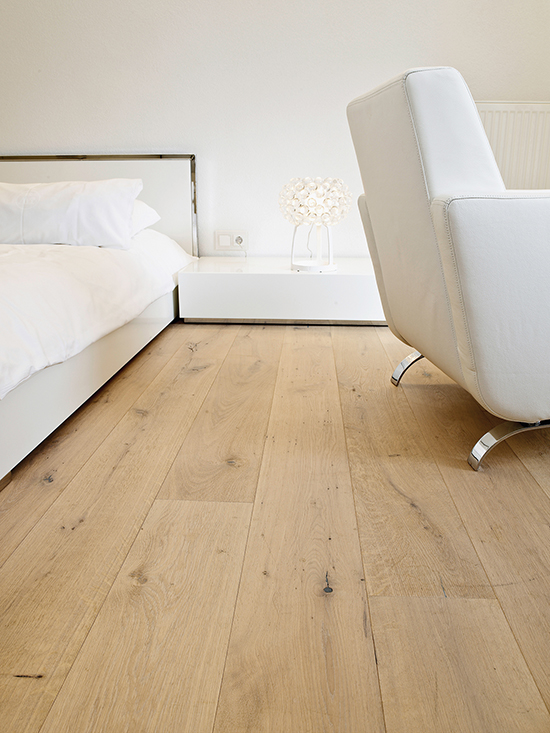 MOHAWK'S NYLON MODULAR CARPET ON ECOFLEX MATRIX
An early adopter of the Living Product Challenge philosophy, Mohawk continues to redefine flooring with products that not only minimize climate impacts but also foster beauty and allow people to thrive. One key aspect of its Ecoflex Matrix carpet tiles is to give back to the environment more than it takes to make the product. To offset its water usage from manufacturing, Mohawk partners with local colleges to retrofit dormitories with low-flow showerheads. And to offset energy usage, it installed solar panels at schools around the country. Mohawk has achieved Petal Certification under the Living Product Challenge for 300+ collections.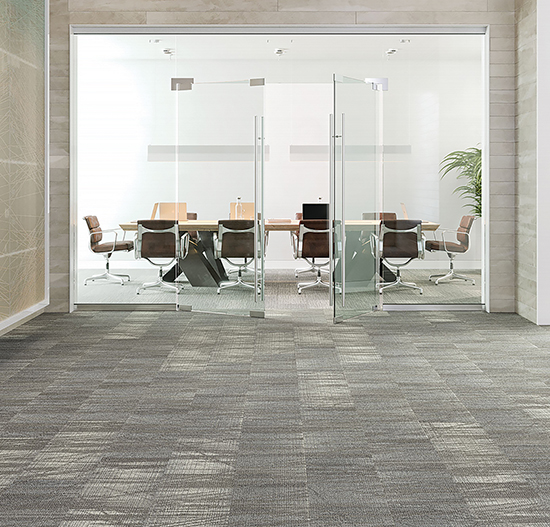 Copyright 2022 Floor Focus

Related Topics:Armstrong Flooring, Mohawk Industries, Crossville