Design Ovations: Mia Marshall - Dec 2021
By Mia Marshall
Effective balance of functionality and form in product selections is key to every designer. In my years of practicing commercial interior design across many sectors in the built environment, I've found this marriage is integral to success and achieving what clients truly desire. One of the primary elements of building any design is the flooring. It is the basis that ties the entire environment together. These products need to look outstanding and perform unbelievably. At Marshall Design + Management, we listen intently to our clients and the needs of their projects so that the products brought to the table truly make a connection and hit every mark. Here are some of the top performers I've discovered over the years.

KINETEX BY J+J FLOORING
This textile composite flooring hits on all cylinders-it looks like a soft surface but wears like hard surface flooring. Kinetex can be used in any space requiring carpet or a hard surface space that needs a balance of aesthetics and performance. It is a highly breathable product and performs unbelievably with elevated moisture levels. It is slip resistant and has a high noise-reduction coefficient rating compared to hard surface or carpet. It is a great solution for striking a balance in any high-use commercial environment.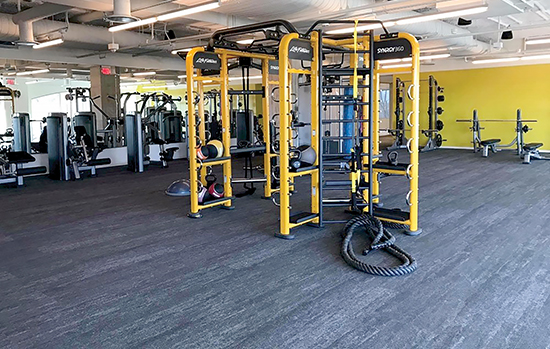 REVWOOD CONTRACT BY MOHAWK GROUP
RevWood Contract laminate flooring is incredibly realistic at its surface thanks to advanced technology, while being highly scratch- and wear-resistant. Some of its best attributes are its sound absorption qualities with its attached pad, and the click-and-lock system that makes it waterproof from surface moisture. So, it looks and feels great and performs well. Using this flooring in cafés or multifamily dwelling units are two ideal applications.



PROVENZA'S ALTER EGO
We are always looking for one-stop shopping. This collection is it, offering a beautiful and rich palette with an entire family of options that integrate together and can be used in a single environment. Taken from nature, the textures embody tremendous character. They are eye-catching and sophisticated when combined in the application of the various uses of a space. Opportunities for creative application in a single project and design are endless. The porcelain stoneware can be used in any commercial or residential project on both the floor and vertical surfaces.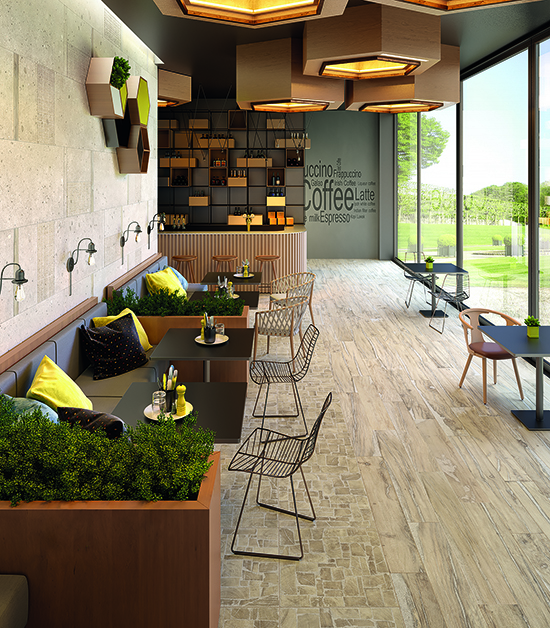 Copyright 2021 Floor Focus

Related Topics:Mohawk Industries